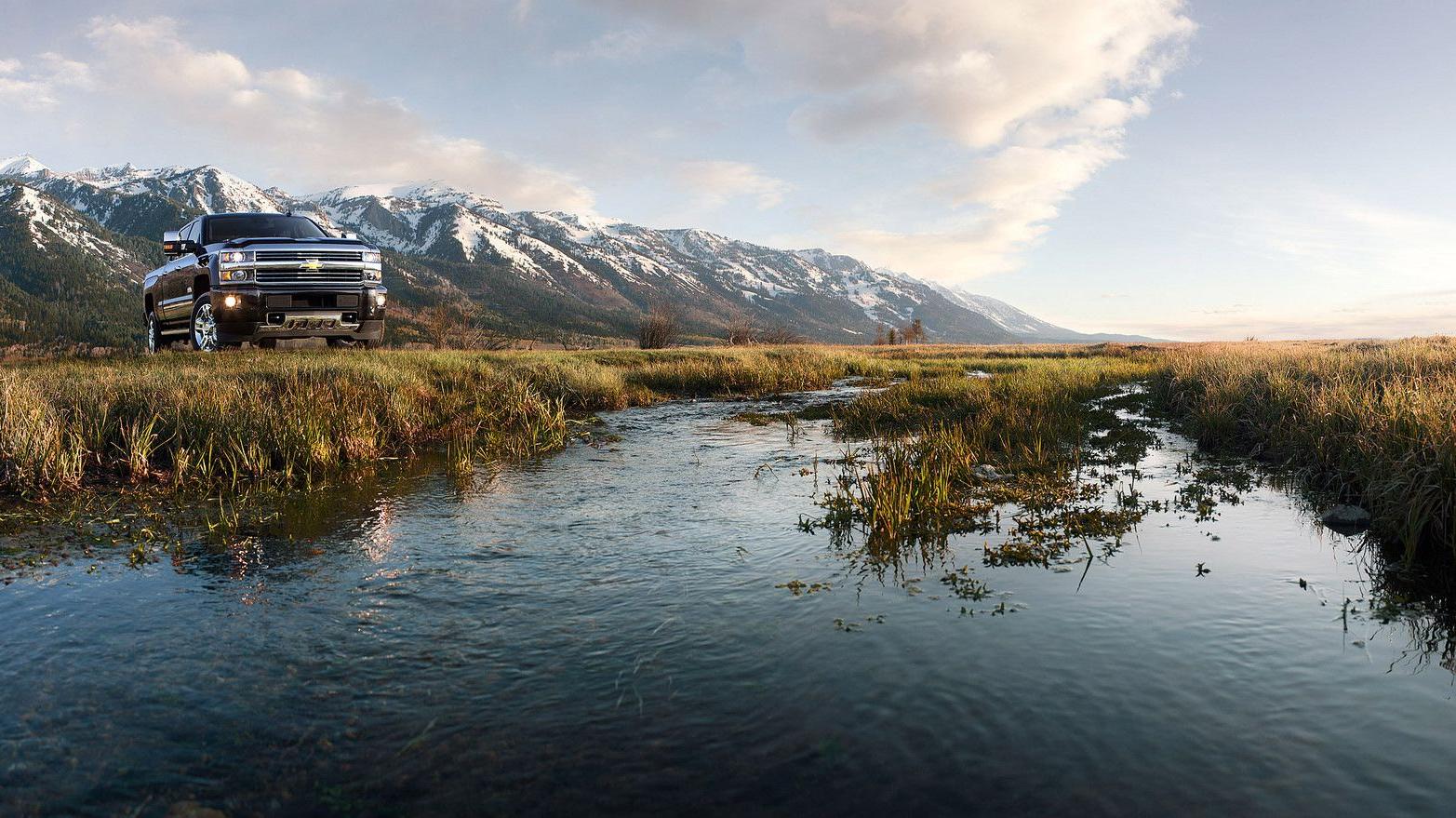 WHY BUY USED
Buying a new car is a rewarding experience, but it is not always in everyone's budget. Buying used offers a number of advantages, especially when you buy from a reputable dealership like All American Chevrolet of Killeen. Here are a few reasons to consider buying used: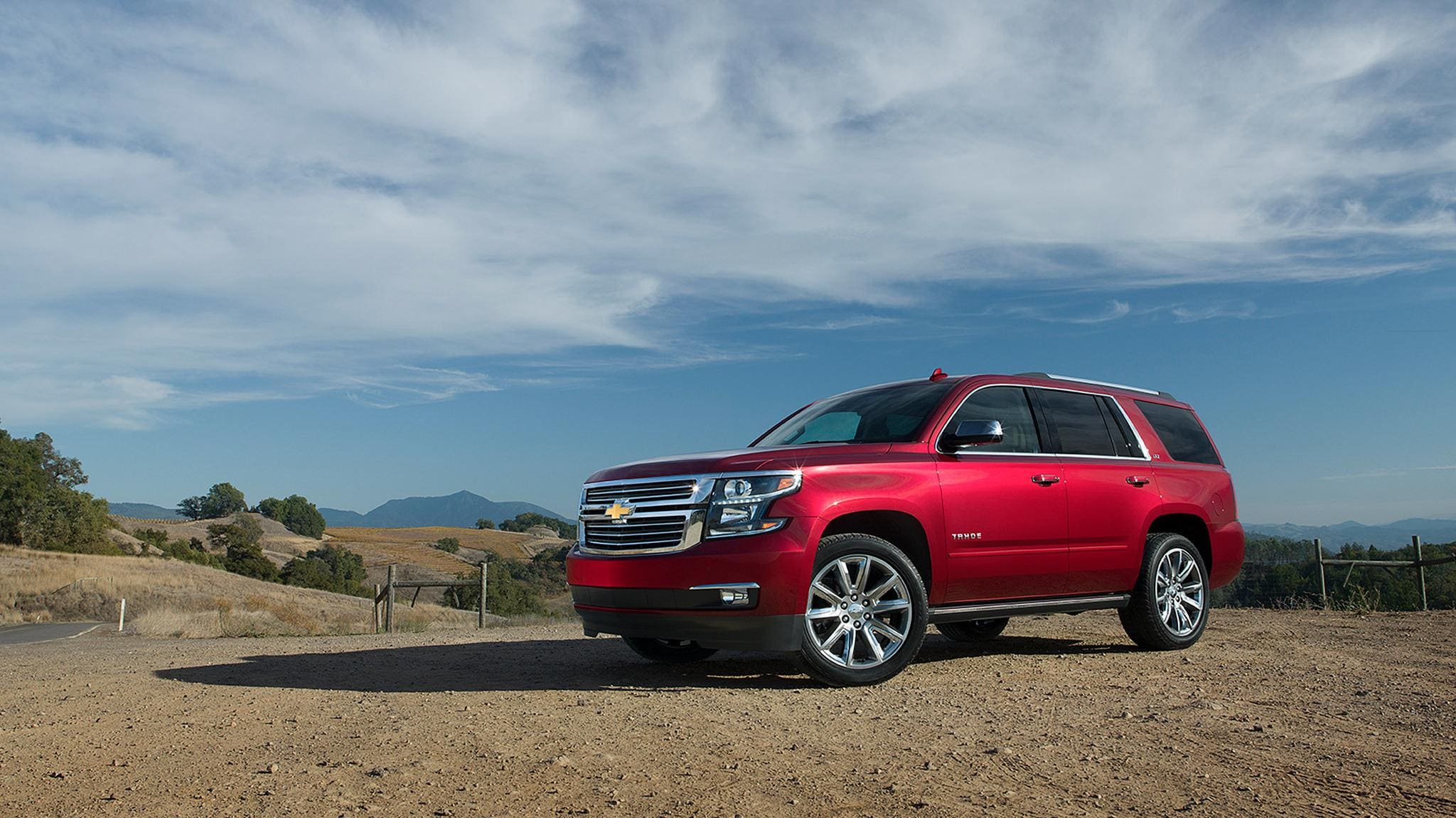 YOU'LL SAVE MONEY
It's no secret that used cars are more affordable than new cars. That's because used cars have had previous owners and already come with many miles on them, meaning they will need more maintenance and attention in the coming years. They have, however, already taken the hit on depreciation, so they are often considered better investments. But you won't just be saving on your down payment and monthly payments; you will also be able to get a lower insurance premium, since you don't have to carry full coverage.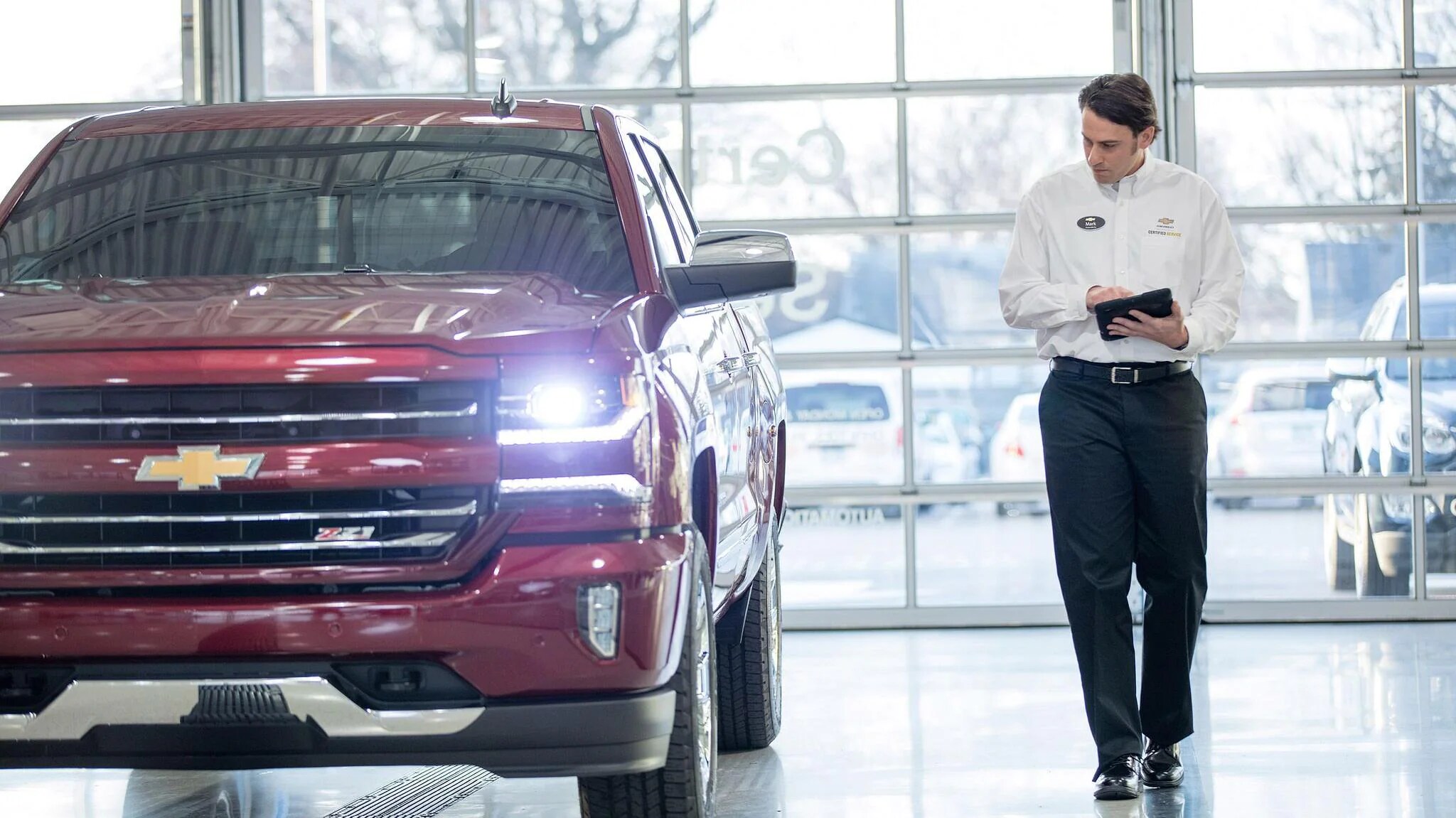 YOU CAN STILL GET THE PERKS
If you choose to go the certified pre-owned route at All American Chevrolet of Killeen, your vehicle will come with a number of new car perks, like a warranty and roadside assistance.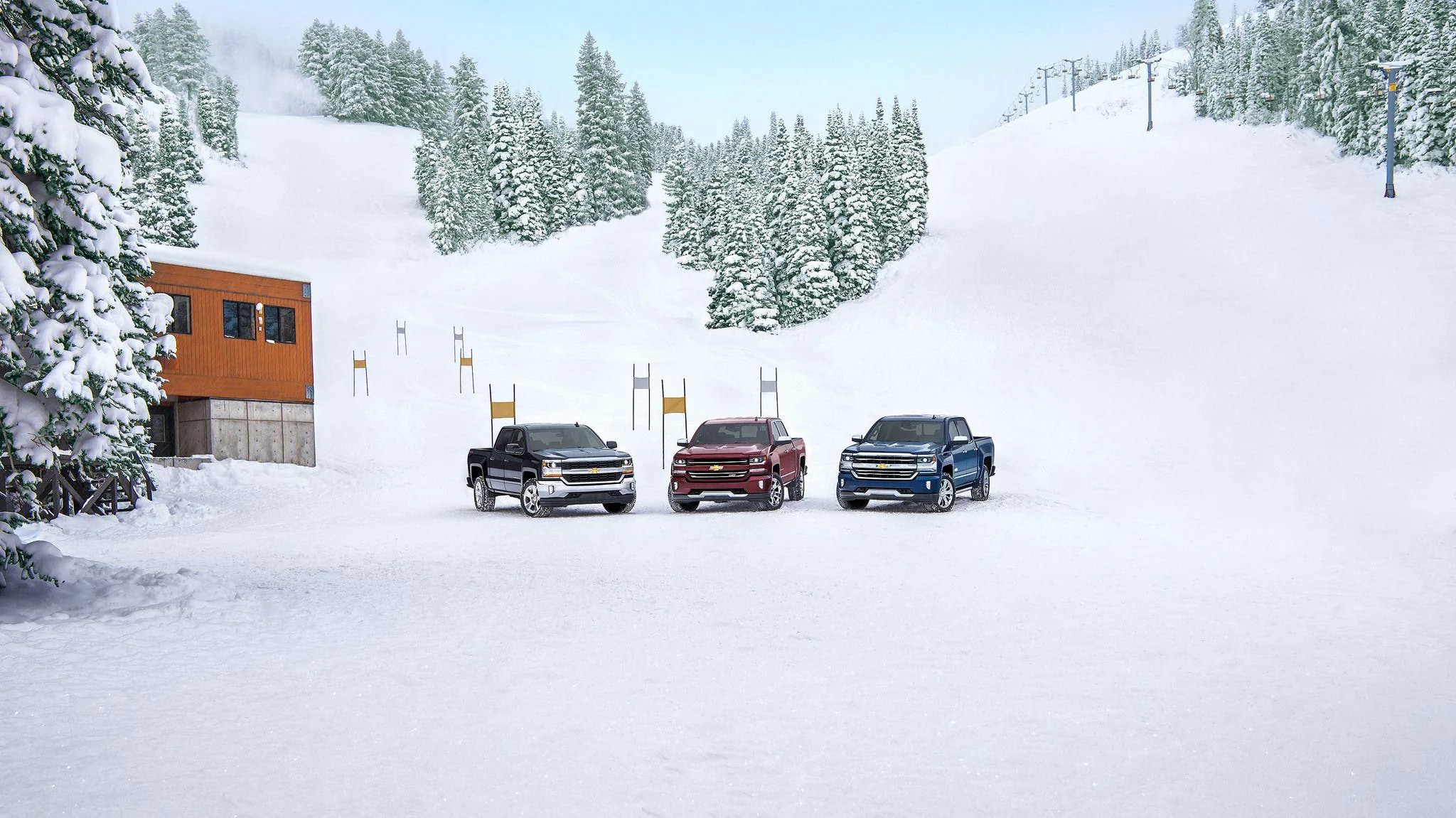 YOU'LL HAVE MORE OPTIONS
When you buy used, you can browse among decades of vehicles, including vehicles that have been discontinued. Lower used prices also means you can afford a luxury vehicle or a higher trim level that you might not be able to afford new. You can even look for specific features you like that may no longer be an option, like a discontinued color or a CD player.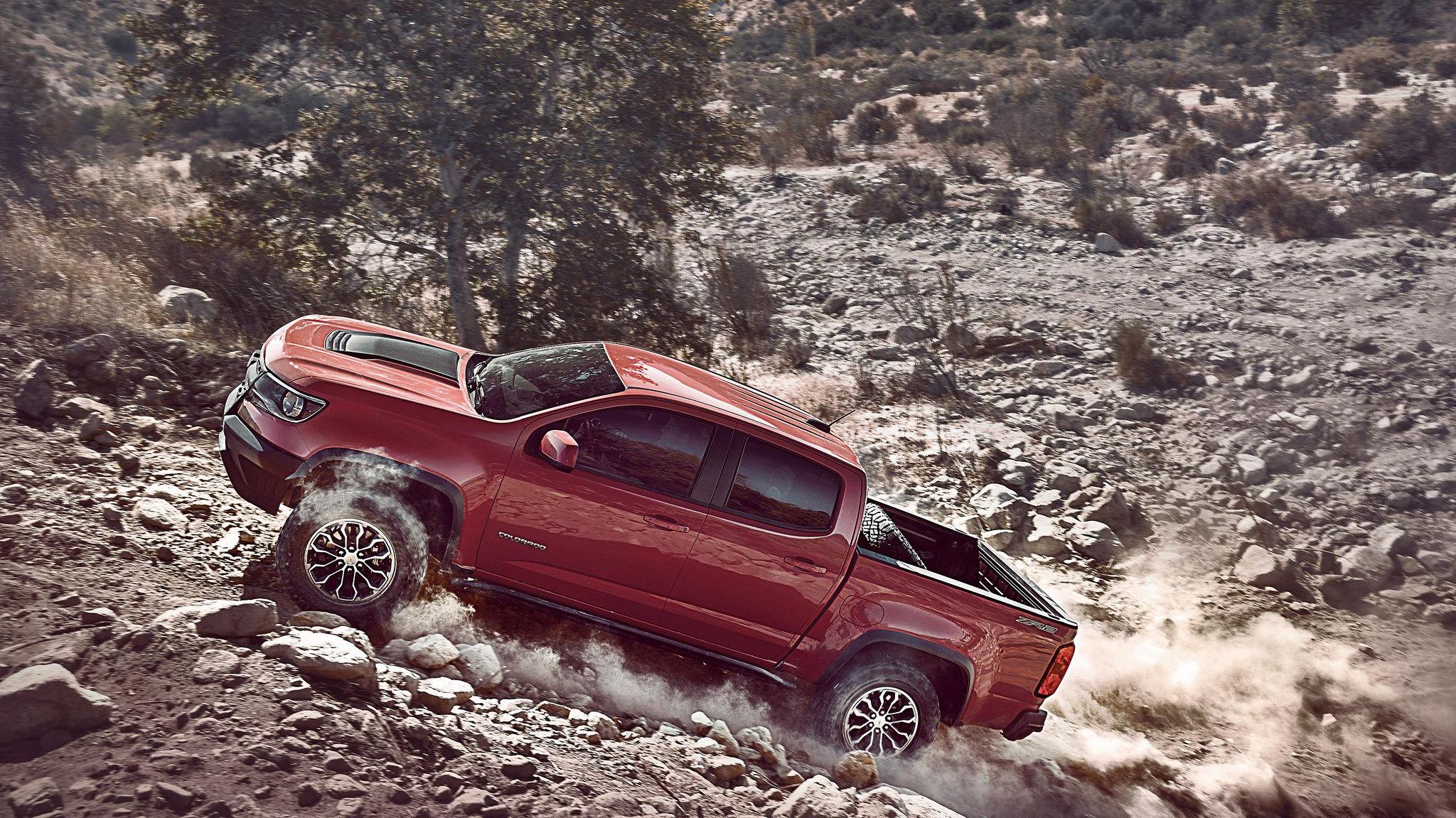 YOU CAN STILL FIND DEPENDABLE OPTIONS
When you buy a used car at All American Chevrolet of Killeen, you can be certain it's reliable. You'll have many tools at your disposal to ensure it's of high quality, like vehicle history reports and trusted mechanic consultations. And due to advances in technology over the last couple decades, used models still boast a wide range of advanced safety features, as well as fuel-efficient engine options.
Come explore our lineup of used models here at All American Chevrolet of Killeen.