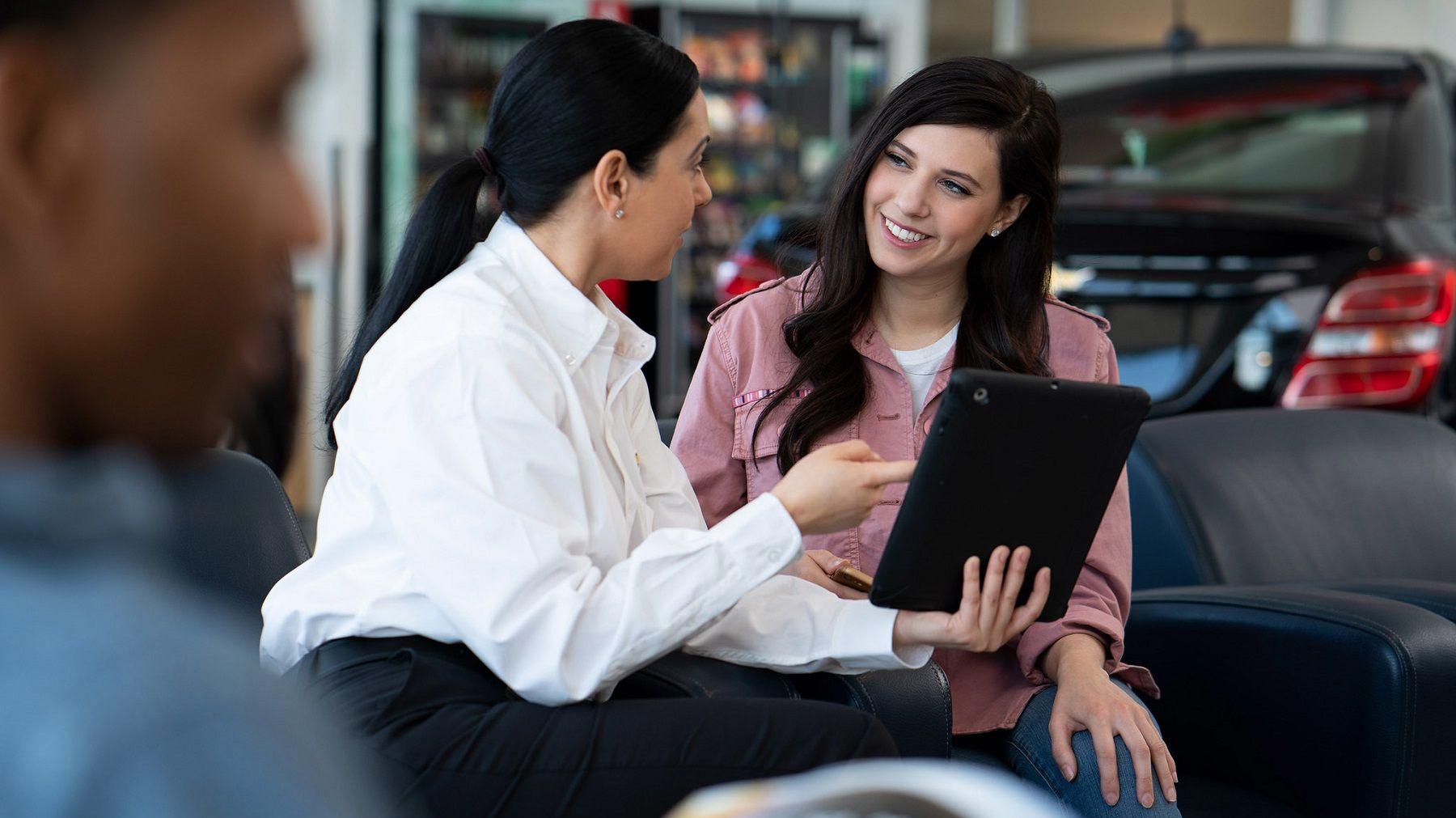 BUYING VS. LEASING
Deciding to add a new car to your life is a major decision. After picking out the car you want, the next thing you need to decide is whether you want to buy it or lease it. We will compare the two options to help you decide which is the best option for your lifestyle.
BUYING
Buying a car is the most common way to take home a new car. Most people will take out a loan to pay for their new car. When you do that, you will make monthly payments until the loan is paid in full. Buying a car also requires a down payment, which can be around 20 percent of the car's purchase price. With these two factors, plus the cost of insurance, buying a new car is an expensive process.
However, once your car is paid off, it officially belongs to you and you don't have to make any more payments. You can do whatever you want with it. Even while you are still paying on your car, you are free to drive as much as you want.
LEASING
Leasing is a similar process to buying a car in that you will make a payment every month you have the car. However, these payments will likely be less than a loan payment would be on the same car. Because of this, many people are able to afford a nicer car with a lease than they could with a loan. You may even be able to get a lease contract that does not require any money down.
There are a few downsides to leasing. One of these is that you are limited on how many miles you can drive. If you exceed that limit, you will have to pay for the overage. When your lease is over, you take the car back to the dealership and you can start the process over again with another new car.