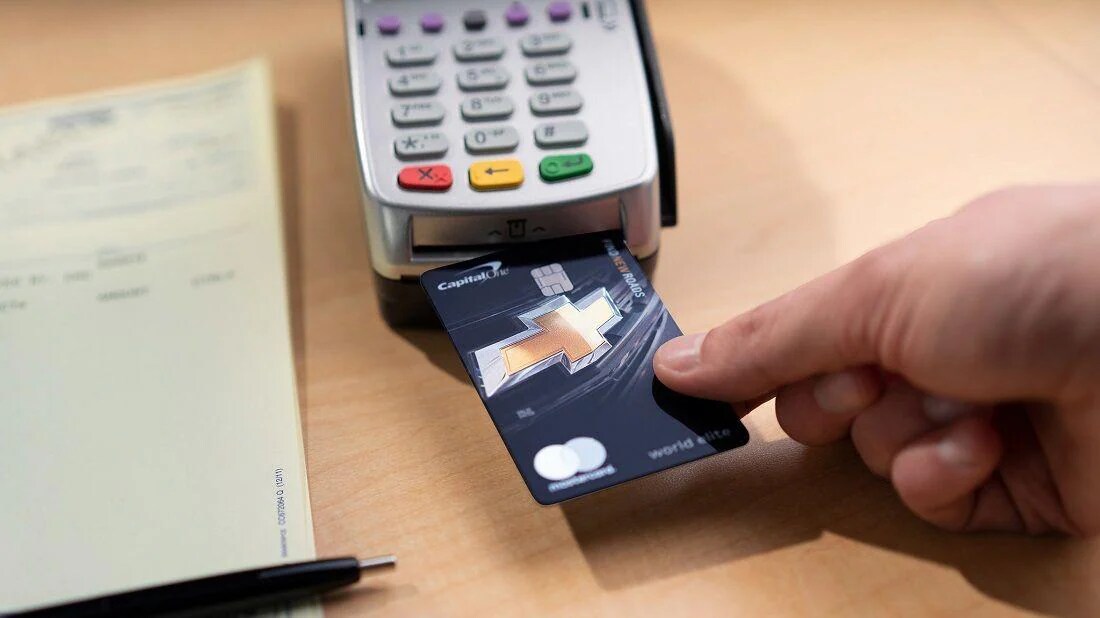 PRICE
PRICE
What is your price range? What is the most you are willing to spend, and how much lower would you like to spend ideally? Base your number on your income, savings, and budget—and stick to it when shopping, looking for deals and savings to get you closer to your ideal number instead of your max.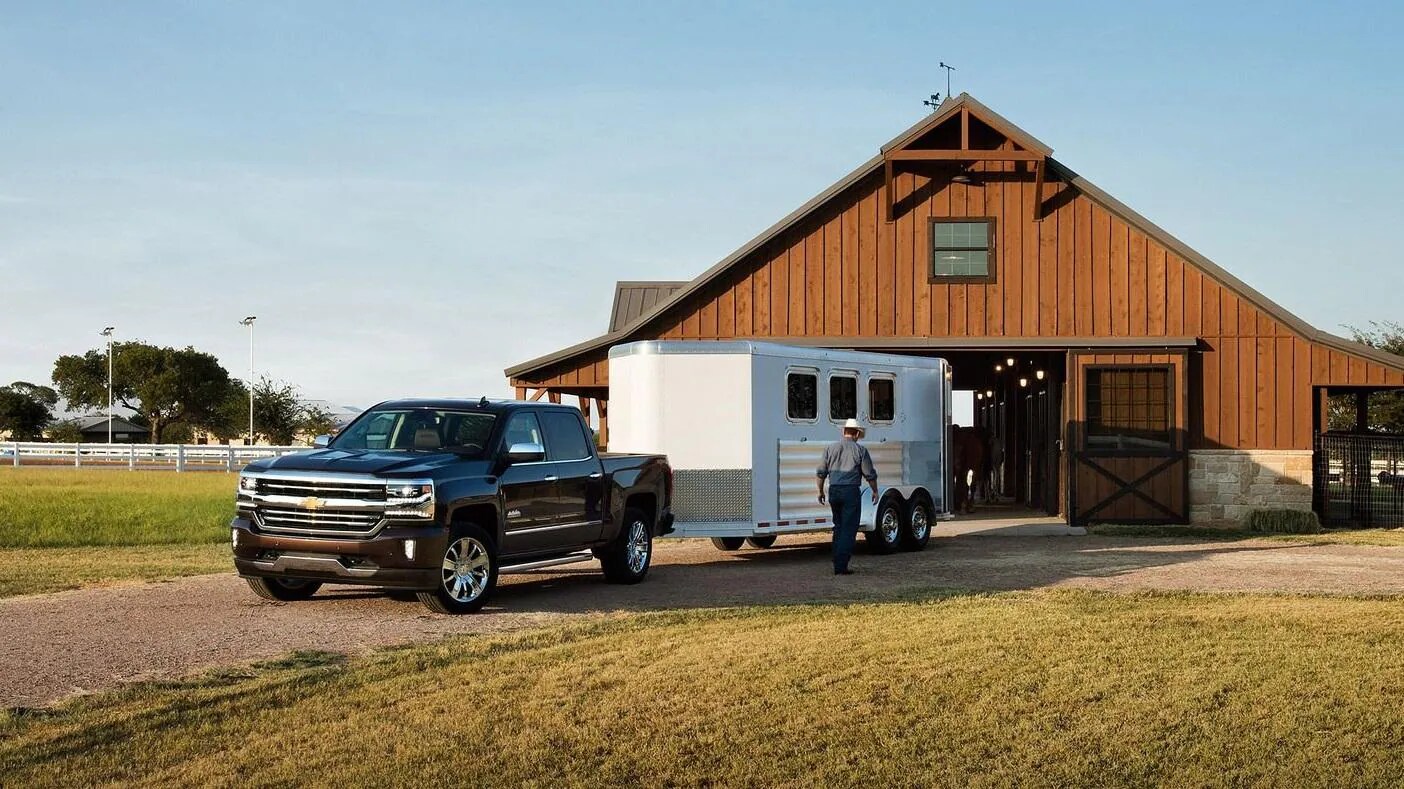 NEED
NEED
How will your vehicle be used? For example, will you need to tow boats, trailers, or other equipment regularly? Then you'll likely want a large SUV or truck. Will you be commuting long miles every day? Then consider something with great gas mileage, potentially even a hybrid or electric vehicle.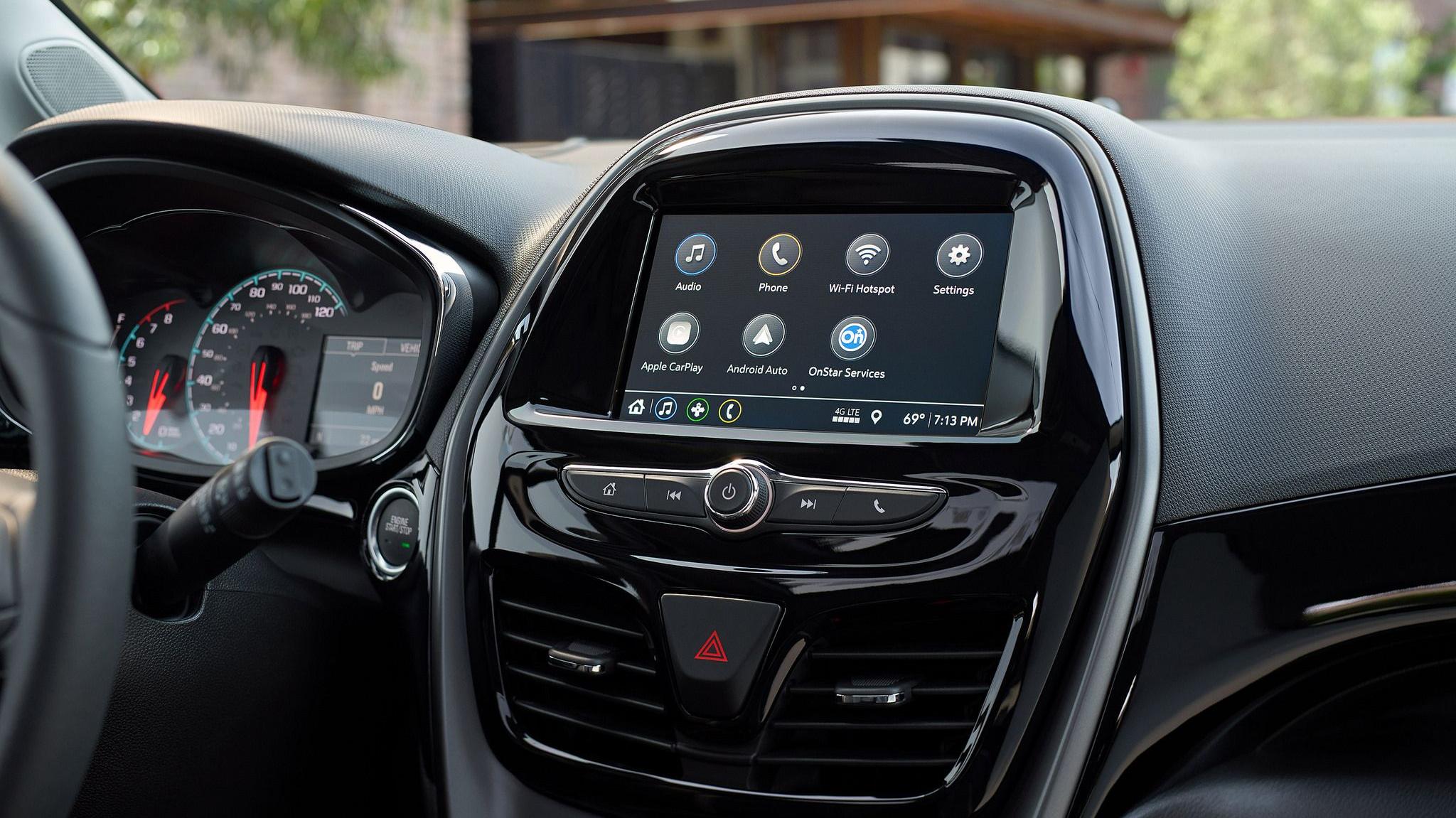 FEATURES
FEATURES
What features are most important to you? What safety technologies are a must? Do you have teen drivers in the family? If so, you will likely want a Chevy vehicle thanks to our innovative Teen Driver technology.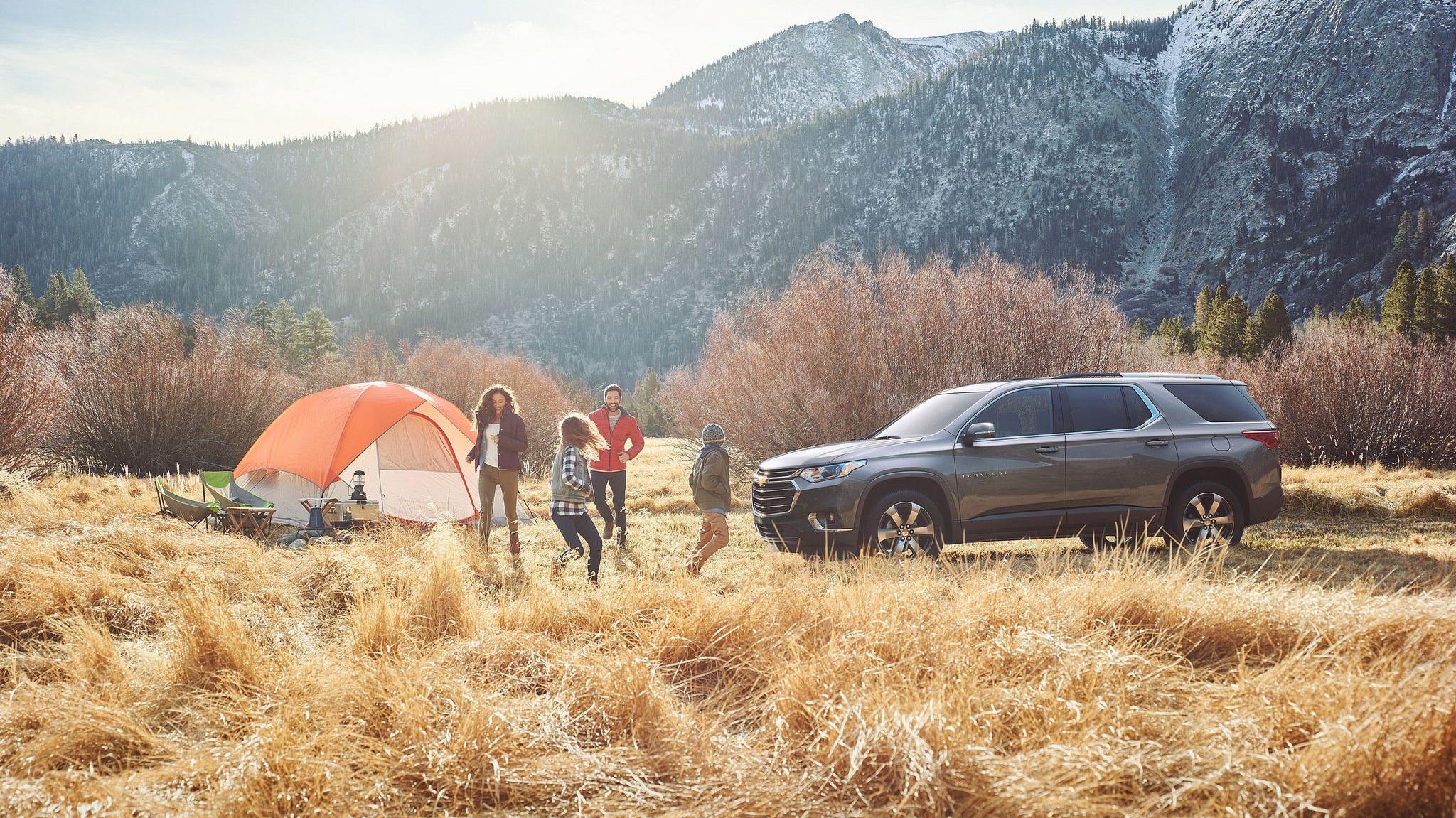 FAMILY SIZE
FAMILY SIZE
How many people do you normally travel with? You'll want to ensure there is plenty of room in the vehicle for your whole family—and don't forget the pets if they frequently travel with you as well.