Chevrolet Tire Maintenance & Rotation
How Often Should I Check The Tires On My Car or Truck?
You will want to regularly examine your vehicle's tire pressure because all tires will lose pressure progressively, during both warm and cold temperature months. The weather isn't the only factor that results in a decrease in pressure either. Altitude shifts, flexing and tire wall impacts will slowly cause tire air pressure to decline. It is recommended that you inspect your car's tire pressure at least once a month.
What Are Optimal Tire Pressure And Tread Depth Levels On A Chevrolet?
Optimal tire pressure levels fluctuate by tire type and size. You can find the ideal air pressure level outlined inside your vehicle owner's manual or on the tire placard, which is usually placed on your vehicle's door edge, glove box or fuel door. Most tires may also have an optimal PSI scale written on the tire sidewall. Concerning tread depth, your tire is believed to be at the conclusion of its life whenever the tread is worn down to around 2/32 inches.
How Do I Check Tread Wear On My Chevrolet Tires?
Find out with the penny test. Place a penny within your tire's tread with Lincoln's head inverted. If you're able to see all of Lincoln's head, you should get new tires.

Or perform the quarter test. In the event the tread touches Washington's head, you've got at the very least 4/32 inch of tread remaining and you ought to begin tracking your tires closely.

Lastly, you can examine tread depth by your tire's indicator bar. The indicator bars are located at the bottom of the tread grooves. Whenever these indicator bars become visibly flush with the adjacent ribs, this is the visible warning sign that your tire really should be replaced.

How Do I Assess Tire Pressure?
Get a tire pressure gauge. The gauges attached to air hoses and compressors at service stations often aren't as accurate as handheld gauges due to a lack of upkeep and excessive use. The cheaper metal dial tire gauges will be adequate to get a decent reading of tire pressure.

Know it's far better to check tires when they are cold; cold means they've been sitting for a while. Driving warms up tires and causes air to expand.

Remove the tire valve cap and insert the tire gauge securely on top of the valve. This will push the air through the gauge, producing a reading.

Compare the reading to your pressure guide and then top off your tire with air as needed.

When Should I Rotate The Tires On My Chevrolet?
Rotating your tires regularly can prolong the life of your tires and cost you less for replacement tires over the life of your car. Typically your tires will wear differently over time and rotating them will balance the tread wear on all your tires. It's important to rotate the tires on your Chevrolet at regular intervals so you don't create wear patterns that can actually reduce the life of your tires. A good rule of thumb is to rotate your tires every time you change the oil in your Chevrolet.
Tire rotation patterns will differ depending on your tires. There are many things to consider when choosing the optimal tire rotation pattern such as tire sizes, directional tires, asymmetrical tire treads and more. Our Certified Chevrolet mechanics will make sure that your tires are rotated properly, helping your tires last as long as possible. We are also here to answer any questions about tire rotation intervals and patterns - give us a call at (877) 467-9015 today.
Service And Parts Specials
Double Your Brake Rebate
With the BuyPower Card®
Expires

11-30-2017
$40 Mail-in Rebate per axle* on the purchase and installation of ACDelco Professional or GM Original Equipment brake pads when purchased with a BuyPower Card OR $20 Mail-in Rebate per axle* with any other form of payment.
Everyday Value Price
Most ACDelco Professional Brake Pads Installed (per axle)
Coupon Code: 203
$109.95*
Expires

12-31-2017
Includes rotor inspection. 12-month/unlimited-miles limited brake pad warranty.**
Offer Disclosure
*Turning or replacing rotors, all other services, and tax extra. Excludes medium duty trucks and high-performance pads. Retail customers only. See dealer for eligible vehicles and details. Brake pad warranty non-transferable. Offer ends 12/31/17.
Tire Price Match Guarantee
Coupon Code: 201
Expires

12-31-2017
Provide us with a better price at the time of purchase and we'll match it. Find a better price within 30 days of the purchase, we'll refund the difference.* Eligible Tire Brands: BFGoodrich, Bridgestone, Continental, Dunlop, Firestone, General, Goodyear, Hankook, Kelly, Michelin, Pirelli, and Uniroyal.
Offer Disclosure
*Ad, written estimate, or Internet quote for identical tire(s) from a competing tire retailer/installer located within 100 miles of the dealer required during guarantee period for price match. Offer ends 12/31/17.
Price Match
On Up To Four (4) Tires
Coupon Code: 154
Expires

10-19-2017
Includes brand-name tires such as: BFGoodrich-Bridgestone-Continental-Firestone-Goodyear-Michelin-Uniroyal. See Service Advisor for complete details & restrictions. Excludes other GM dealers.
Offer Disclosure
*Please contact us for more information.
Sales
monday

tuesday

wednesday

thursday

friday

saturday

sunday

Closed
Service
monday

tuesday

wednesday

thursday

friday

saturday

sunday

Closed
Parts
monday

tuesday

wednesday

thursday

friday

saturday

sunday

Closed
Customer Reviews (1274 Reviews)
Good
STANLEY S. HARKER HEIGHTS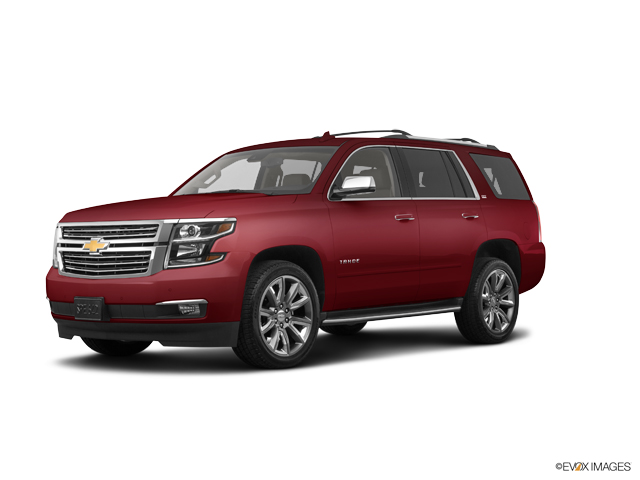 Clean place nice people
ANTHONY J. KEMPNER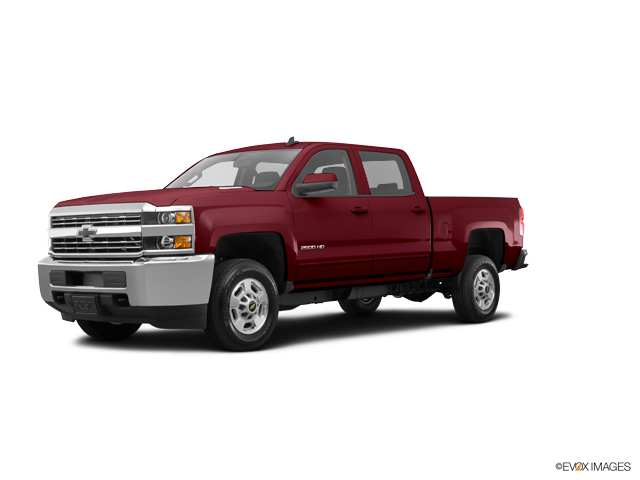 My salesman Nate was awesome he mad s...
My salesman Nate was awesome he mad sure I knew every detail about my recent purchase and was very patient and willing to help
JOSHUA D. COPPERAS COVE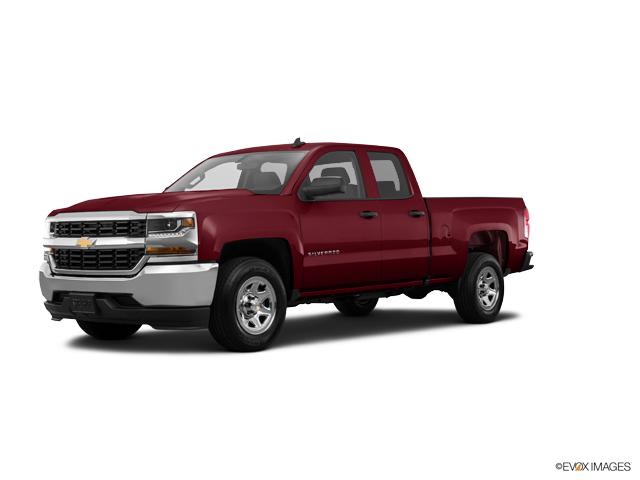 It was positive.
SANDRA M. KILLEEN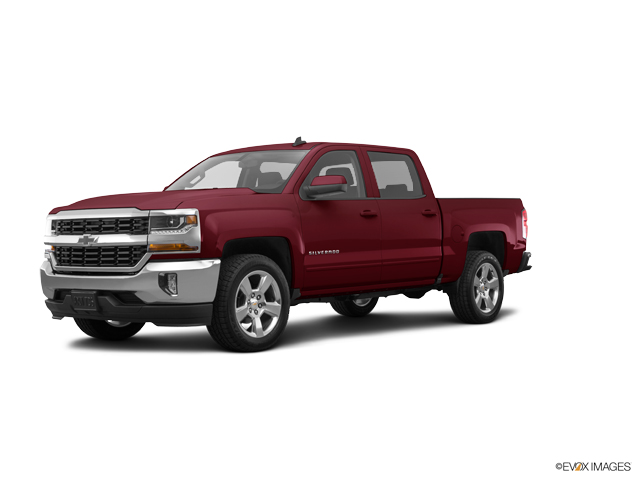 Quick and easy nice people to deal with
Quick and easy nice people to deal with
LINDA M. BELTON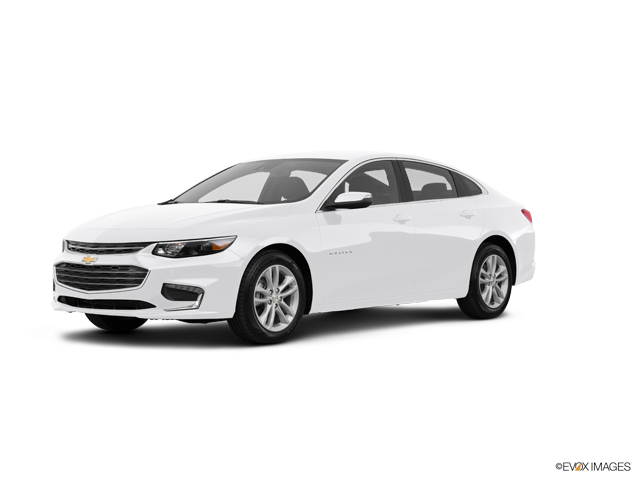 Fast and friendly
KEVIN L. KILLEEN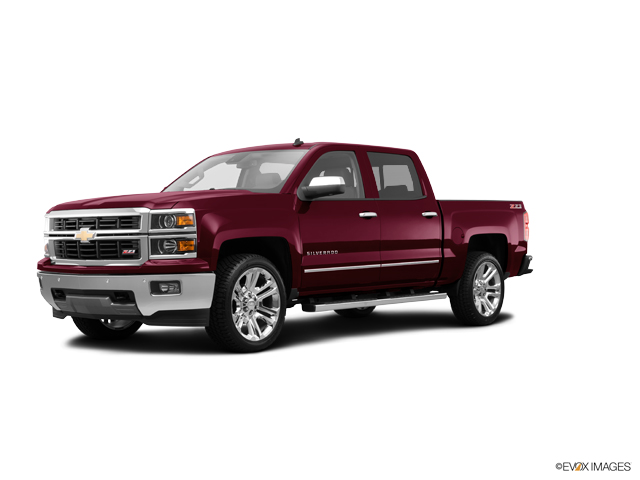 Quick and easy
BREANIA H. KILLEEN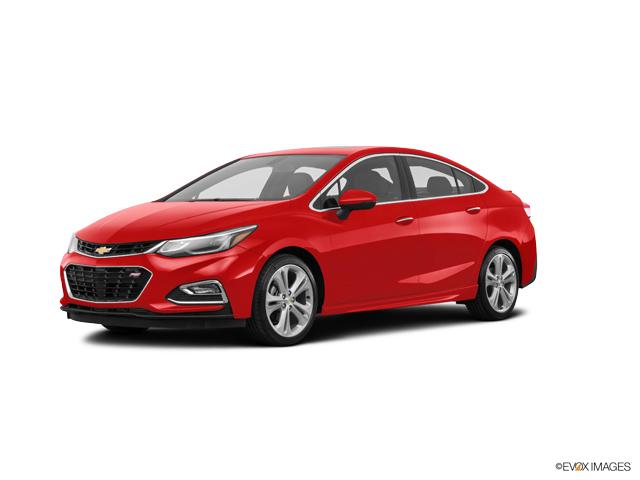 Very good I appreciate the service
Very good I appreciate the service
PETESIO P. HARKER HEIGHTS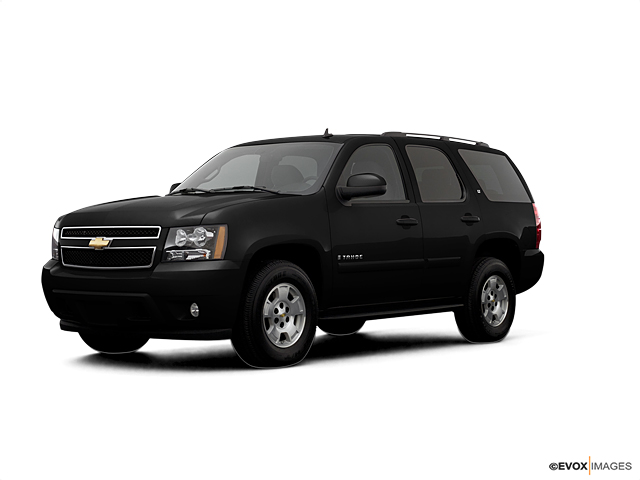 The professionalism of the service st...
The professionalism of the service staff was top notch. They were very attentive to my needs.
FREEMAN W. KILLEEN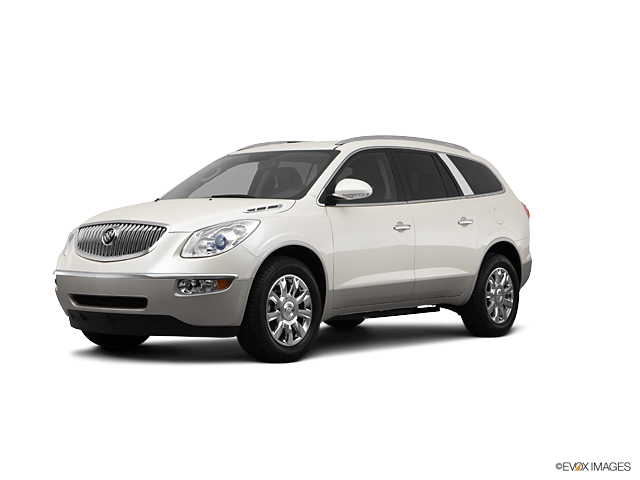 All was good
MICHAEL S. HARKER HEIGHTS