Tryon Jackson did a great job with helping me with my selection and making me and my daughter feel like family. As always!
KILLEEN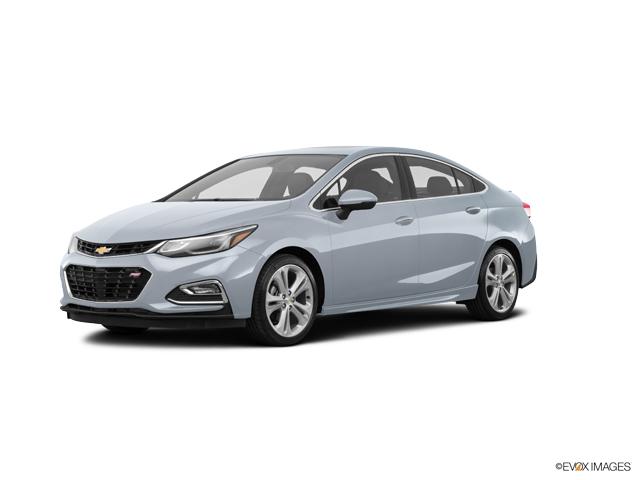 Very respectable and dedicated to get us into a new vehicle. Thank you RV as a awesome salesperson. Will definately be a repeat customer!!!
KILLEEN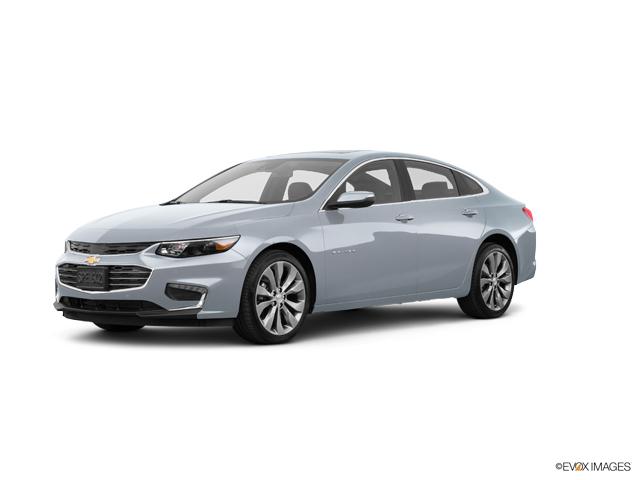 When we arrived at the dealership my wife and I began looking at the corvette line up they had available. Jeff Jobes greeted us and walked us through what the display of corvettes. I was skeptical about purchasing since my wife and I were just looking. My wife fell in love with a 2018 ceramic gray corvette stingray. Jeff was very patient as we went through the process of making the decision to purchase. Jeff Jobes stayed with us throughout the entire process. He was never pushy or pressured us. He was extremely professional the entire time. My wife and I would definitely return to All American to make another purchase. We enjoy the car!
KILLEEN
Kenny and Damon were awesome
KILLEEN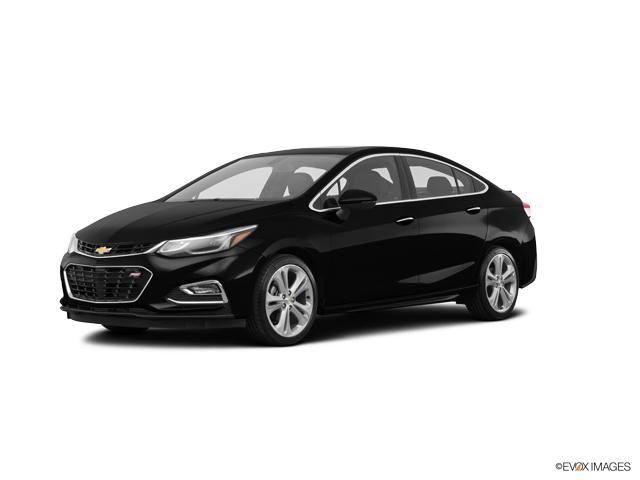 I have already voiced my concerns to the General Managerof All American Chevrolet. If you TRULY want my feedback and care what I have to say, I have left my number below and you may contact me at the number. Chris Arldt (512) 630-6493
BURNET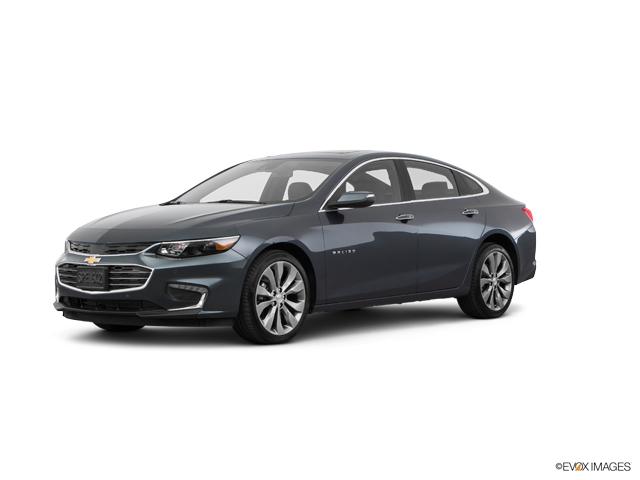 It was a outstanding experience, employees worked with professionalism from beginning to end to ensure my desires where meet. Fastest and best car buying experience I have ever had.
KILLEEN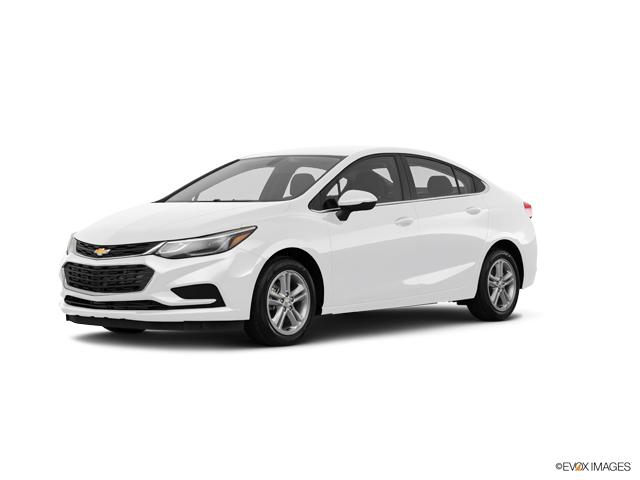 Confirmed Service Customer
Tyrone Jackson worked with me and my daughter to get her a new vehicle and it was a breeze. Great job.
KILLEEN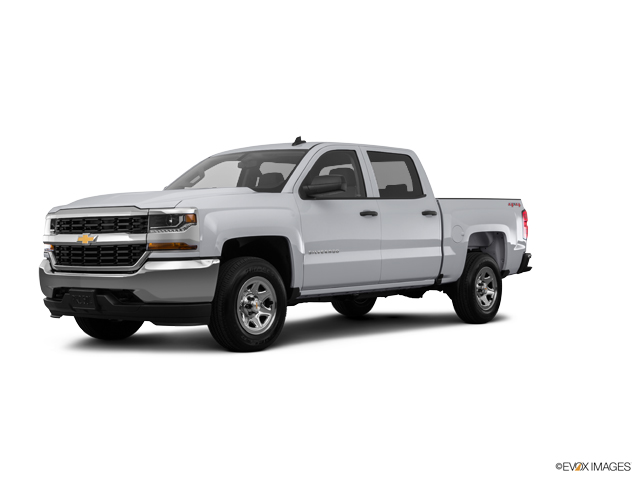 Confirmed Service Customer
Although the manager of the department was helpful my problem is intermittent so I have to bring my vehicle back hopefully the problem occurs again before the warranty expires
NOLANVILLE
It was great like always
FORT HOOD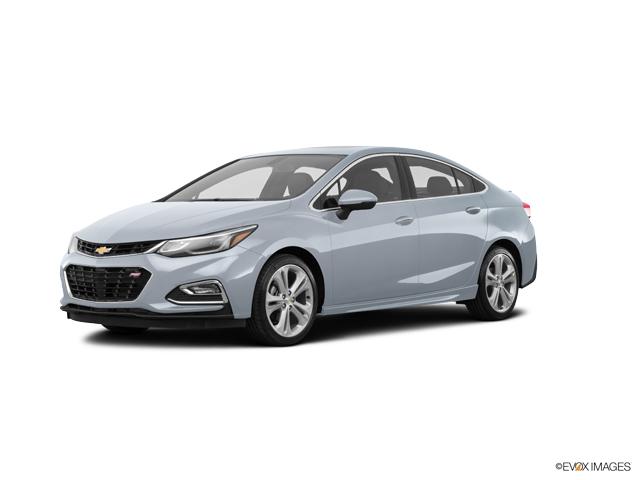 Confirmed Service Customer
I see some new people in the service department and this time, it was a pleasure!
LAMPASAS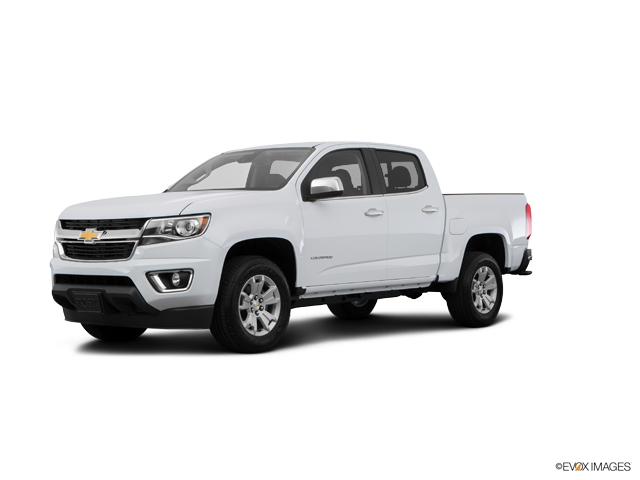 Megan was a great sales person !! We picked out a 2017 Chevy Silverado and with in 4 hrs we were done . Megan made everything easy and would definitely purchase our next vehicle with y'all . Thanks
MCGREGOR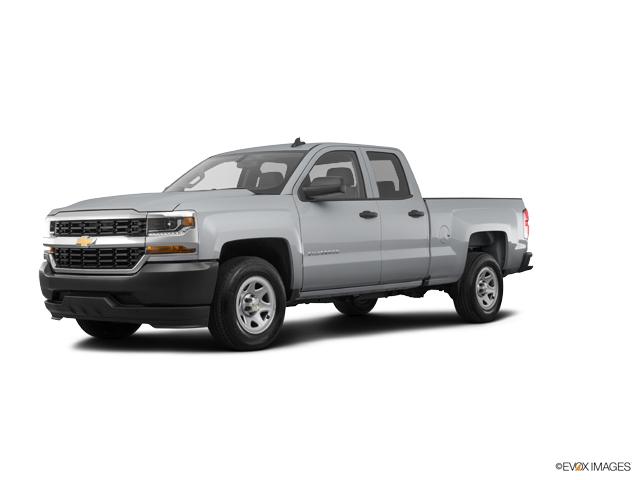 Confirmed Service Customer
I have nothing to say but good things about my experience with Mr Billy and the service center. They are GREATE! Mr Billy worked with me with professionalism and confidence as I asked all kinds of questions about my new traverse. I am very happy that I can count on American Cheverolet for my service.
KILLEEN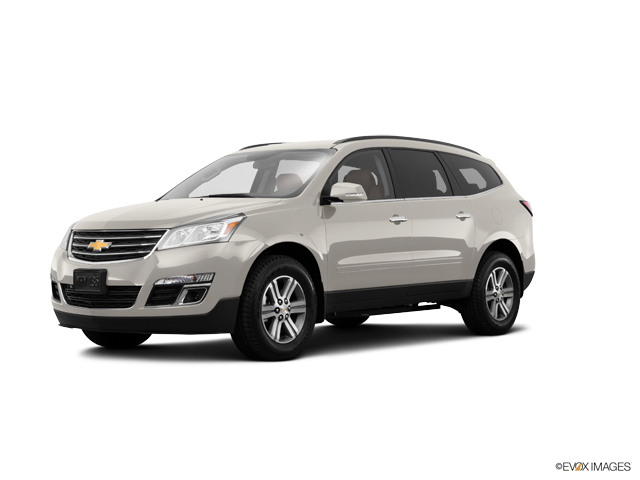 Confirmed Service Customer
The service guy who wrote up my recall and oil change made sure we were taken care of during the visit. I wish the technician would have check our battery and there was no warning when it died a few days later
HARKER HEIGHTS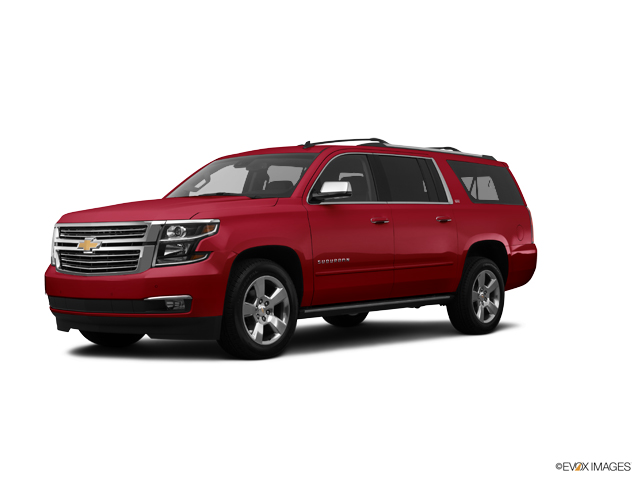 My sales consultant was Michael Long. He was very knowledgeable and professional. He answered all of my questions and showed me several cars. He provided undivided attention and was very patient.
KILLEEN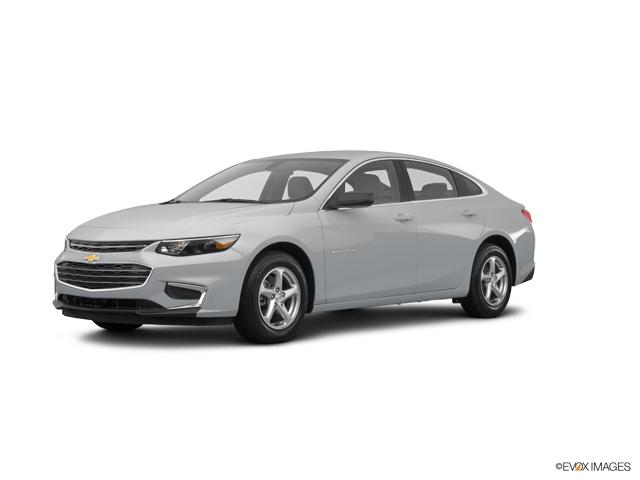 I had the best experience I could've imagined. Everyone was very hospitable and respectful! I will never buy from any other organization ever!!!!
KILLEEN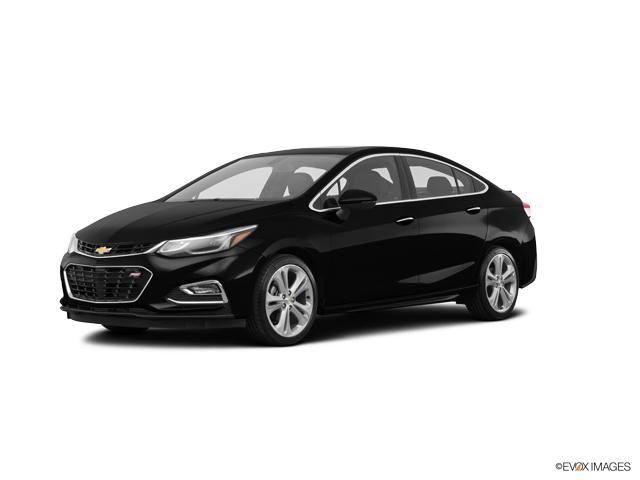 Confirmed Service Customer
Great customer service at the service department... always following up with me via phonecall. Best service dealership Ive ever went to.
HARKER HEIGHTS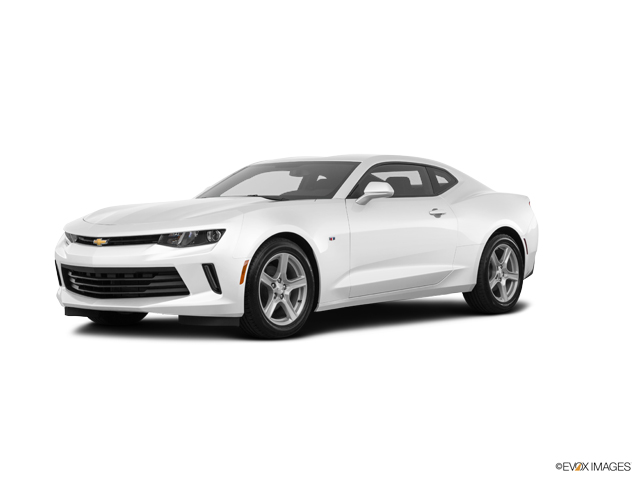 Confirmed Service Customer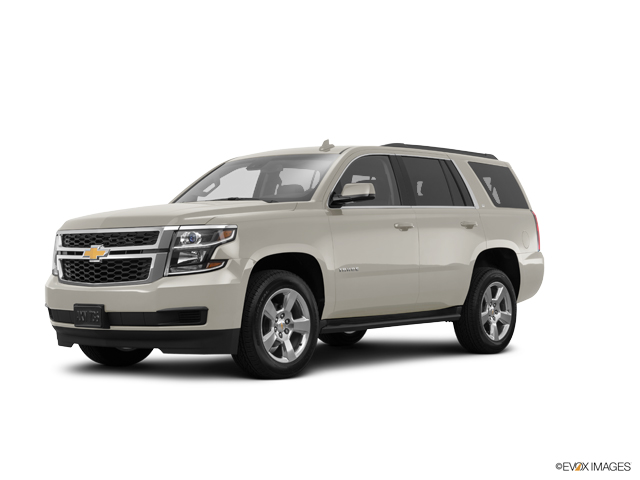 By far the smoothest and easiest car buying experience I've had. Marcus was awesome and when we had an issue or question he resolved it without hesitation. Couldn't be happier.
HARKER HEIGHTS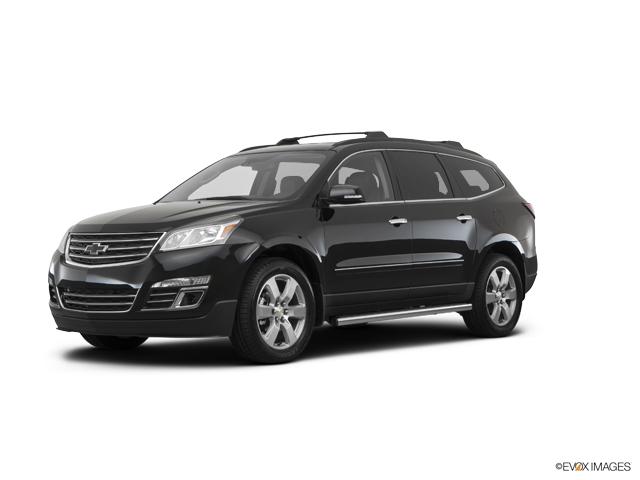 Confirmed Service Customer
I was able to get an appointment in the service department within a few days of calling and I received quick and friendly service.
KILLEEN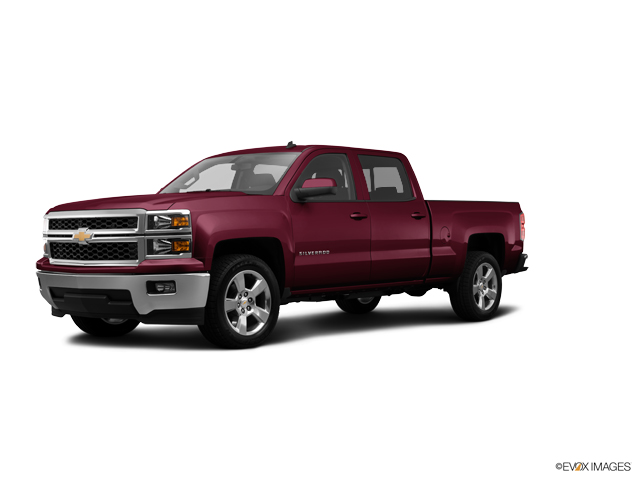 marcus the salesman and damon perez went above and beyond to help me out of my lemon vehicle that gm would not
LAMPASAS