Confirmed Service Customer
Your phone service is not good. Placed on hold too long. I paid to have new parts replaced only to have the same problem emerge. So, did you all replace the parts?
KILLEEN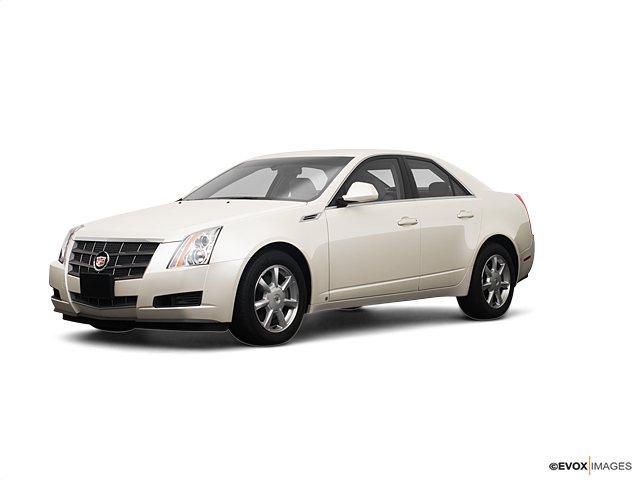 Confirmed Service Customer
Jay did an outstanding job.
KILLEEN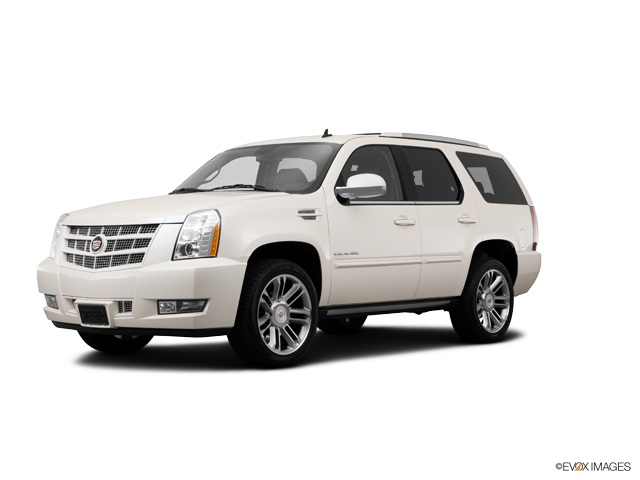 Confirmed Service Customer
To bad they do not wash cars when you take it in for service.Would be great.
FLORENCE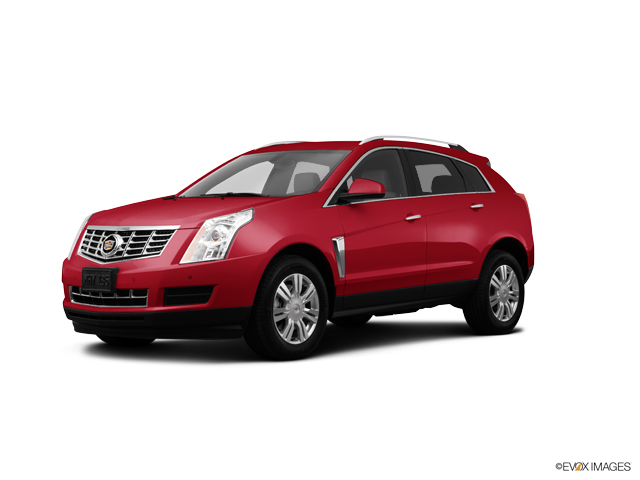 Confirmed Service Customer
The work on my fuel tank (fuel pump) was great. My vehicle is running alright so far. The service personnel at the counter was direct & professional & the young lady that totaled my final bill was very nice & sweet. I really appreciated her conversation while I waited and my son really enjoyed blowing kisses at her the entire time. That was a comfort to see. (I'm sorry that I cant remember her name) The one area of concern for me is your extremely high diagnostic fee ($135) & per hour service labor/maintenance fee. I would recommend that your company give a 10% discount for the military service personnel (active & retired) being that you are in a heavily populated military area. This would definitely bring more repeat business in the future. Secondly, if a customer gets the service work done at your facility after the diagnostic tests are completed on their vehicle, that cost should go towards the final bill of sale. This allows costumers to save and it makes the company look as if they are really trying to lower cost for the costumer & not take advantage of the costumer. In conclusion, I thank you for the work that was done, I'm satisfied with the overall experience, however, pricing could be a bit more costumer friendly. Thanks for allowing my opinion to be rendered. Blessings, Rev McKinley A. Miller
KEMPNER
Confirmed Service Customer
My first visit, Talk with a bunch of people. All friendly and nice.. Very professional. Fast service
BELTON
Confirmed Service Customer
The Service Department Is excellent. The Technician Jason always takes good care of my cars .
KILLEEN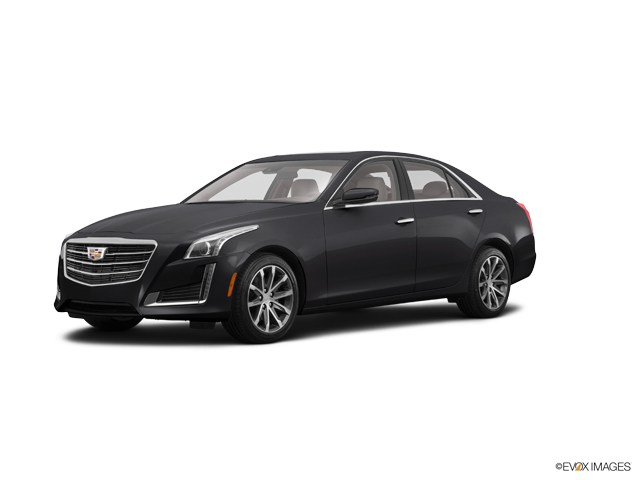 Confirmed Service Customer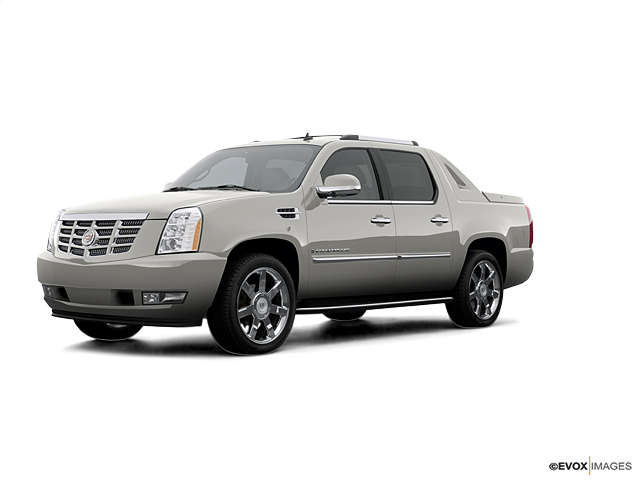 Confirmed Service Customer
I was trying to get a bent rim repaired and it was not able to be repaired but I appreciated the extra effort in trying to locate the same type of rim.
KILLEEN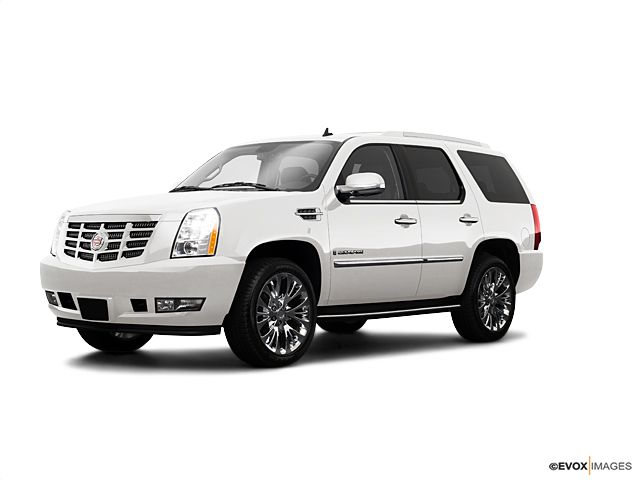 Confirmed Service Customer
We came into Connell Chevrolet hoping to get an oil change, and a full inspection, since the car hasn't been driven in over 8 months due to military related deployment (and prior to our deployment connel Chevrolet told us we had worn tire rods, we wanted to find out exactly what was wrong with them). In addition, we requested a tire rotation. We did not receive a call from anyone for over 24 hours, and decided to call ourselves to get updates on the progress the following day. The man who took the car forgot to take down our new phone number and update the system, although we have notified him of phone number change. Once we called, the employee told us that everything was completed and the car was ready to be picked up, our total adding up to $230.00. Once we drove the car that following weekend, we heard a new weird sound, coming from, what seemed back tires, as we took sharp turns. We turned the car in again, hoping that maybe the mechanics left something unscrewed. Upon returning the car, we had to wait for 3 hours in the lobby to find out what exactly was causing the noise. The man told us that our rear differential was 'acting up' and gave us an estimate of $2008.00. On the list, there were no descriptive memos, nor did it have a list of any parts they would need. Since we decided we will need to think about this, the employee told us that our total for doing a full diagnostic would be additional $97.00, which baffled us, as we assumed they had just performed this last week. Apparently, we had paid 230.00 for tire rotation, and oil change, and we assumed they had already performed full check of the vehicle, but they have not. We took our business else where, and fixed everything for a fraction of the cost, where people took the time to show us and describe every part of the progress. In addition, the other business found worn brakes, and lightbulbs that were burnt out. Connell Chevrolet robbed us of almost $300.00 I have been a customer at connell Chevrolet for many years now, and mostly always walked away feeling robbed, and rushed. I will never frequent this business again.
KILLEEN
Confirmed Service Customer
-2200, still not sure what the correct fix is! Started out with the water pump, then oil pump.
KILLEEN
Confirmed Service Customer
I was contacted prior to any work being done to get my approval; I was given an update prior to the work being completed, and my car was clean when I retrieved it. They properly diagnosed and repaired the problem.
KILLEEN