Confirmed Service Customer
Gave me the deal of a lifetime. Extremely fortunate to have this dealership in our area
WALLACE H.
HARKER HEIGHTS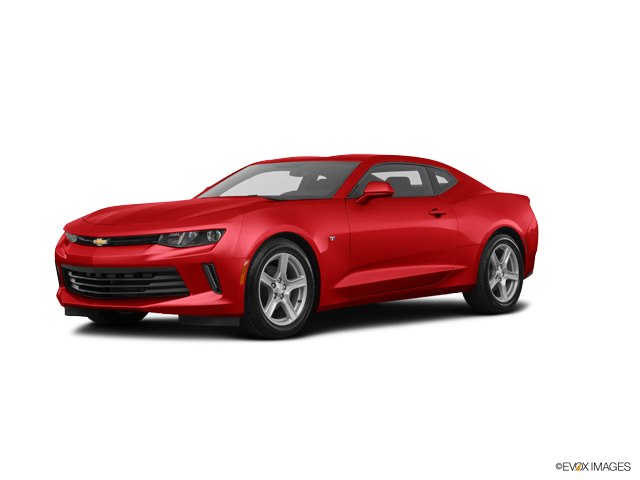 Confirmed Service Customer
Price for service was fair, communication was fluid and the staff were helpful and courteous. Thank you again All American!
DAVID P.
COPPERAS COVE
Confirmed Service Customer
Took it in for a diagnostic. Was not pleased to hear that they just plugged it in to see if there was any codes. A brake problem is a serious issue. I was not happy to pay the diag when no actual work was done. Just because there wasn't any codes popping up doesn't mean there's nothing wrong with it. After that day driving on the highway the problem reoccurred much worse, when we parked somewhere safe the brakes were on fire. Something that could've been prevented the first time. Now more work has to be done and I don't trust them to do it.
LIZA R.
COPPERAS COVE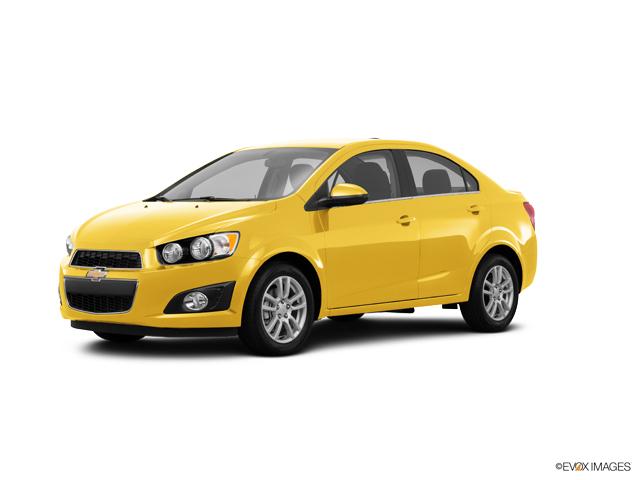 Confirmed Sales Customer
everyone was very friendly and did not pressure to purchase any one vehicle, they let me take the time Ineeded.
TERRY H.
TEMPLE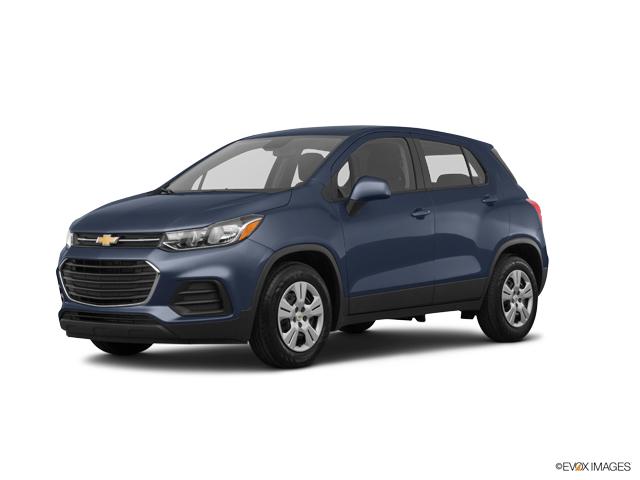 Confirmed Service Customer
Billy was great in explaining the specifics of the problem! Marcus was super supportive in providing alternative transportation while my truck was being serviced! Wonderful Team! I felt well taken care of.
GAIL H.
BELTON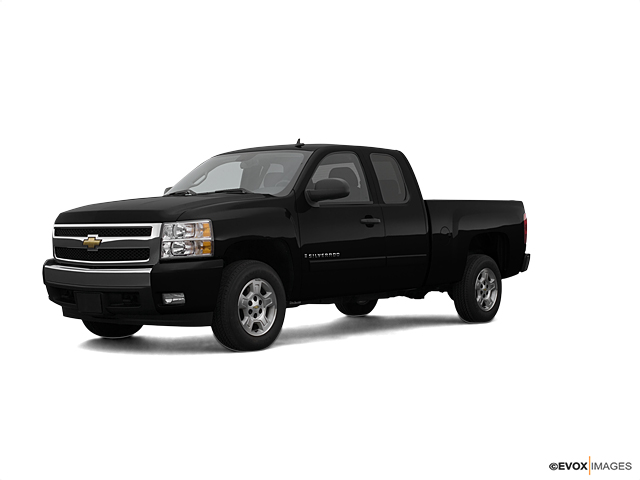 Confirmed Service Customer
I brought my car in for a routine service. The staff was friendly and very proffesional.
WILLIAM T.
KILLEEN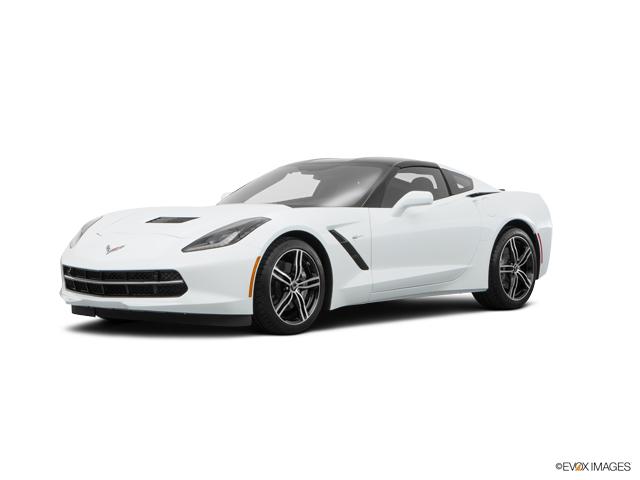 Confirmed Service Customer
I love the customer service, timely response, and no long wait time.
ALICIA S.
KILLEEN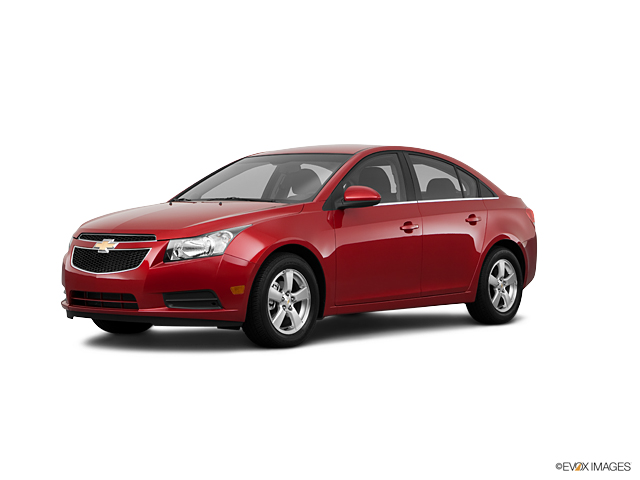 Confirmed Service Customer
After trying to get my vehicle tire fixed after purchasing my vehicle, All American could never find the problem with the tire. After 18,000 miles on my last oil change, I was told to keep an eye on the tire pressure, and add air when it got low. I have never in my over 50 yrs of driving heard of a dealer telling the customer to do such a thing. Well, finally Firestone found the problem and when I told All American, they tried to get me to buy a tire 'because my tire had no warrantee'. Did All American sell me a new car with a defective tire? I'll never know, right, after 18,000 miles and regular oil changes where they never could find the problem, will always remain a mystery of 'should I recommend All American, after the way I have been treated'? You do the math!
DAVID A.
KILLEEN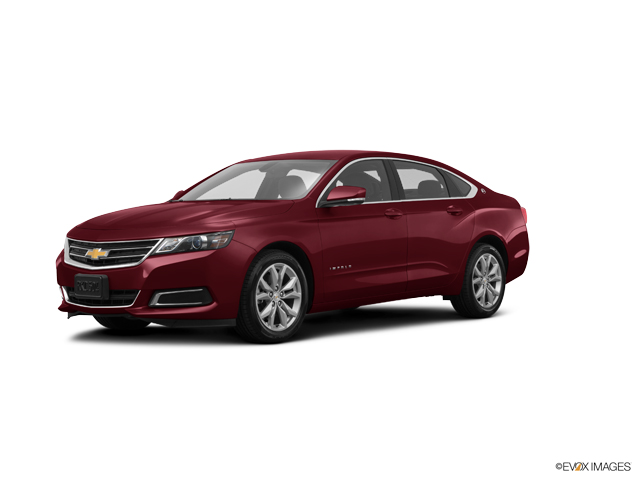 Confirmed Service Customer
Great service! The electronic power steering problem was identified, the replacement parts were ordered and the turn around time was pretty quick. All American Chevrolet makes it happen again.
SEMMIE M.
KILLEEN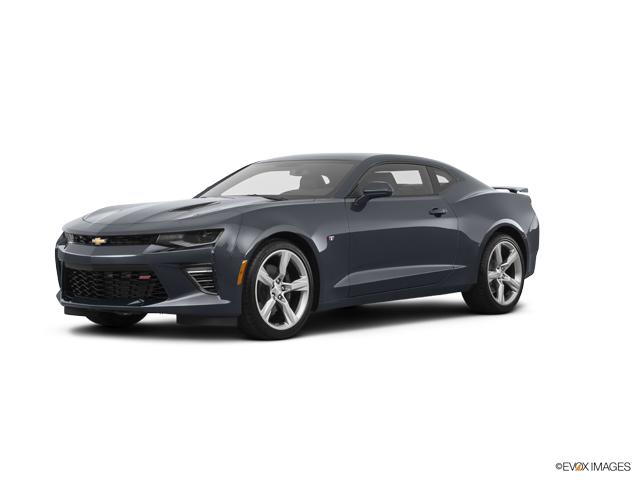 Confirmed Service Customer
I've made to 2 visits to the service department with my new vehicle that has a loose molding strip along the drivers side roof. The first to only have someone give me an appointment to return a week later, so that the next service representative could actually have someone take the time to look at my vehicle and to tell new that parts would need to be ordered and that I would be called to schedule another appointment for repairs. I still am waiting for the call and another week has gone by. At this point my trust in the dealerships ability to provide service is not to a level that I would recommend them for services to my friends or relatives. However I will continue to allow the service department to attempt to regain my loyalty pending their future service to be provided throughout my warranty timeline.
THOMAS A.
KILLEEN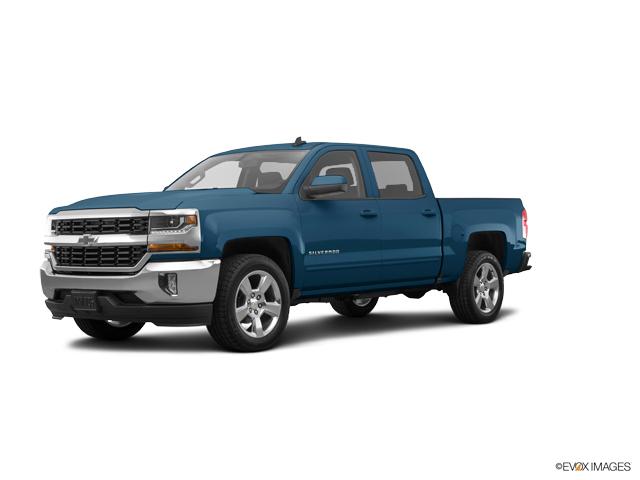 Confirmed Service Customer
My appt was done in an timely and professional manner
KYLE A.
KILLEEN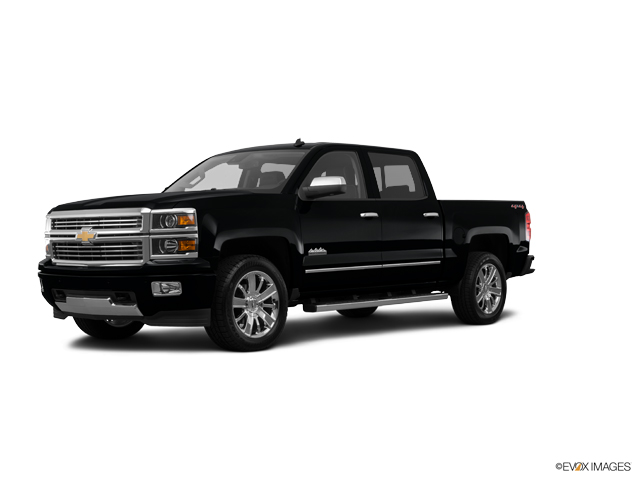 Confirmed Service Customer
You guys always do a fantastic job on the service my only complaint is I don't think it should take 2 and a half hours to do a oil change especially when you make an appointment.
SHAUN A.
KILLEEN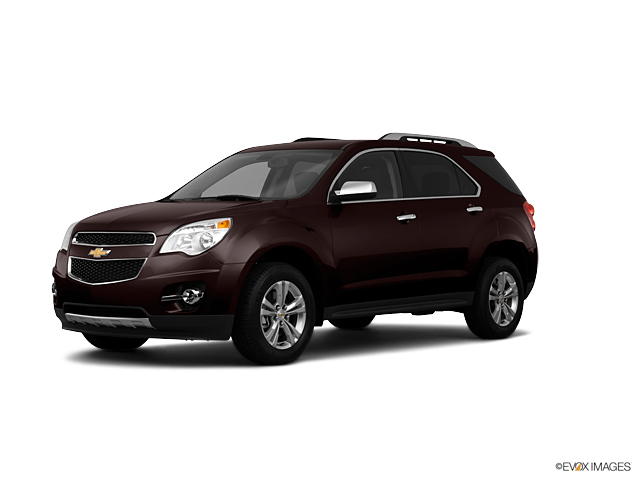 Confirmed Sales Customer
Carlos did a great job we knew what we wanted and he helped and made sure we were well taken care of.
CLARENCE B.
GATESVILLE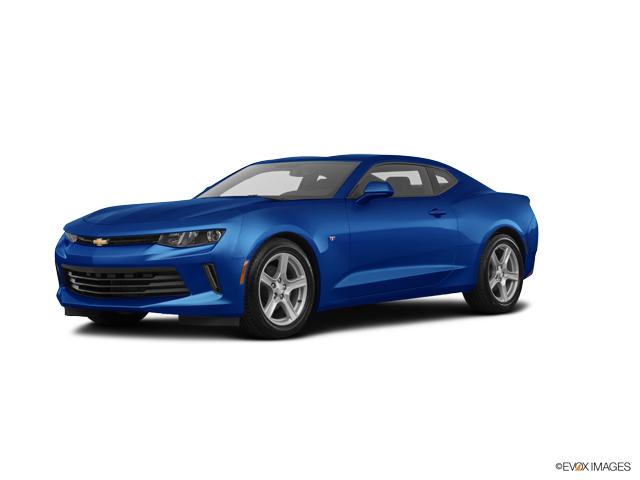 Confirmed Service Customer
I had an appointment and was there more than an hour waiting to be seen. Once my car was in the maintence bay it all went fast and i was able to get home. Though i did find one of my lug nuts (the extra ones because my car has the locking ones) in my cup holder which was strange i assume it was becuase they got the key out to rotate the tires. Overall mission was accomplished.
MELISSA S.
KILLEEN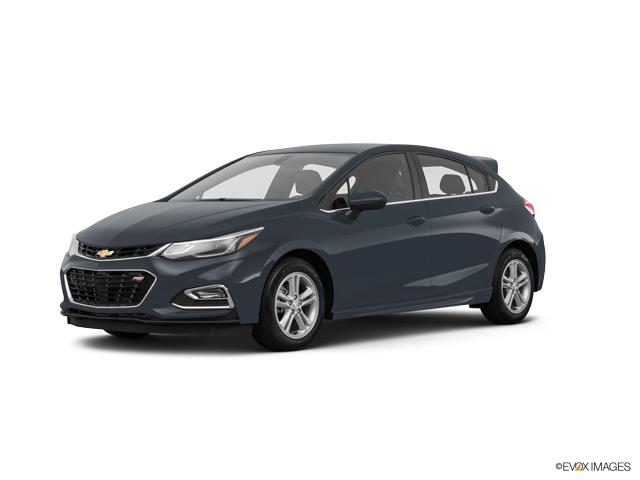 Confirmed Service Customer
Was told oil change would take an hour, I was there nearly two. My days off are precious so time is of the essence.
TRINA S.
KILLEEN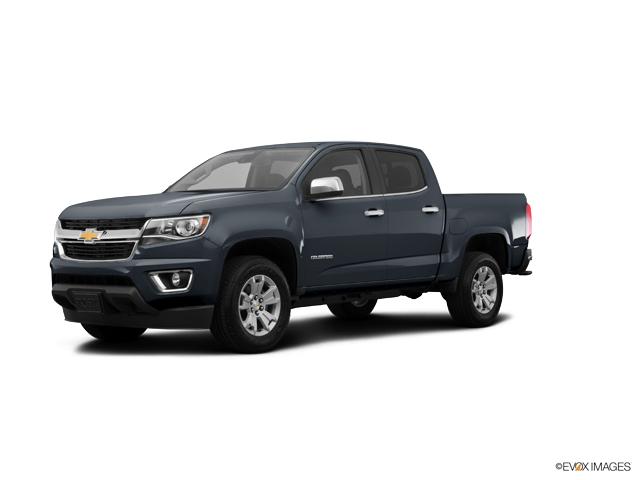 Confirmed Service Customer
Excellent service.
BRUCE C.
COPPERAS COVE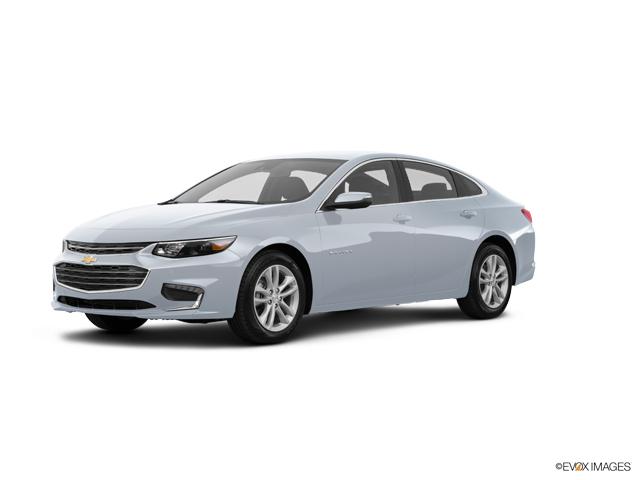 Confirmed Service Customer
Awesome
WILSON R.
KEMPNER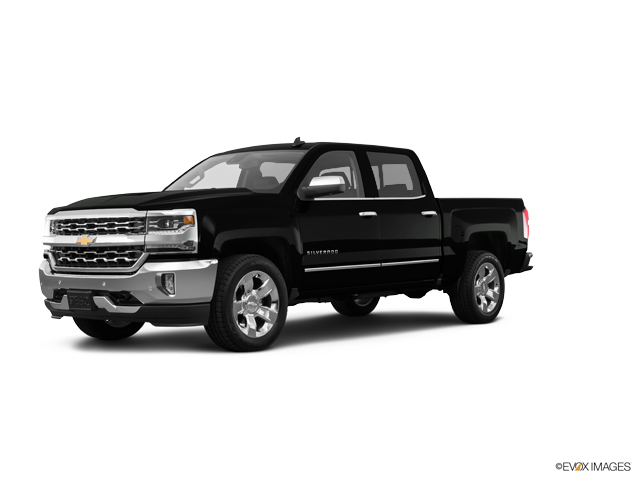 Confirmed Sales Customer
Kenneth was more than patient with me. He was straight to the point and got me in the car I wanted. I went in wanting a 2018 Chevy Traverse and I left with the one and only Traverse on the lot. Everyone at All American Chevrolet was great!
MICHAEL S.
KILLEEN
Confirmed Service Customer
Waited a hour after my appointment and my car still hadn't been taken back to be serviced. So I walked out after a car was taken back that came in after me and no apology was given to me.
PATRICK C.
KILLEEN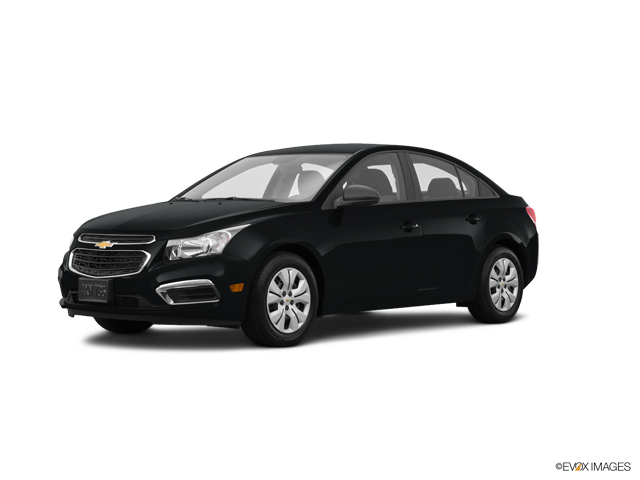 Confirmed Sales Customer
Warm and welcoming atmosphere. The representative were immensely concerned about our well being and needs. Overall the showroom floor and the adjacent facilities were well presentable.
ANDREW D.
HARKER HEIGHTS