Confirmed Sales Customer
Warm and welcoming atmosphere. The representative were immensely concerned about our well being and needs. Overall the showroom floor and the adjacent facilities were well presentable.
ANDREW D.
HARKER HEIGHTS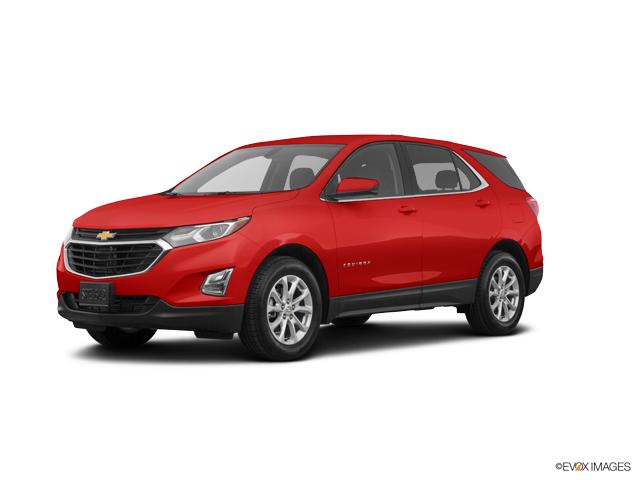 Confirmed Service Customer
My oil change was handled by a great service manager in a timely manner.
THOMAS E.
KILLEEN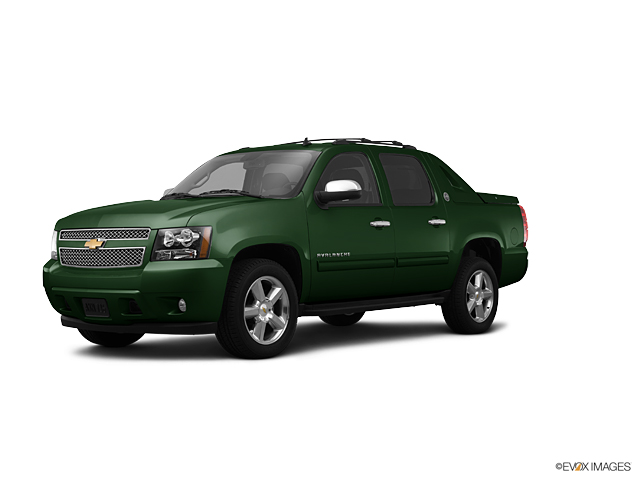 Confirmed Sales Customer
Very good experience.
SUSAN D.
PRAIRIE HILL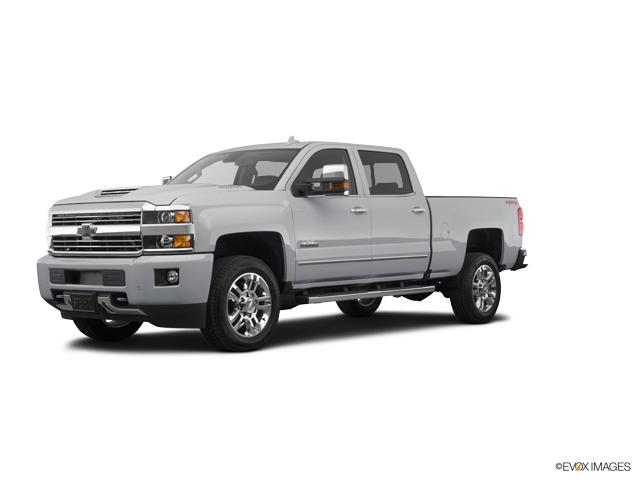 Confirmed Sales Customer
Walked away satisfied
DANIEL H.
COPPERAS COVE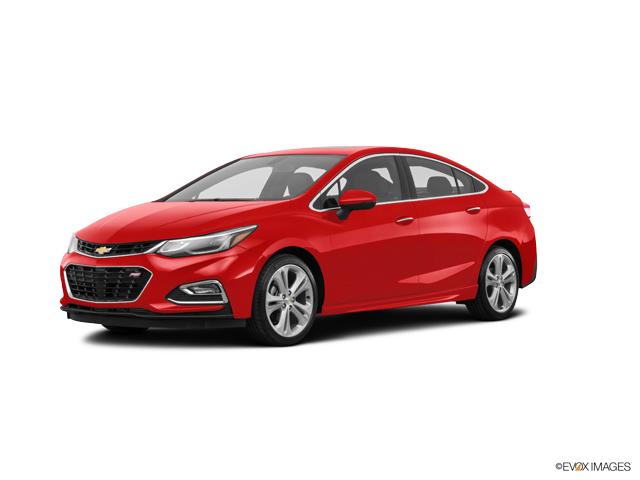 Confirmed Sales Customer
From start to finish it was amazing! Deshawn wright defiantly took care of NY family and I !
TEAMPTRAILS S.
KILLEEN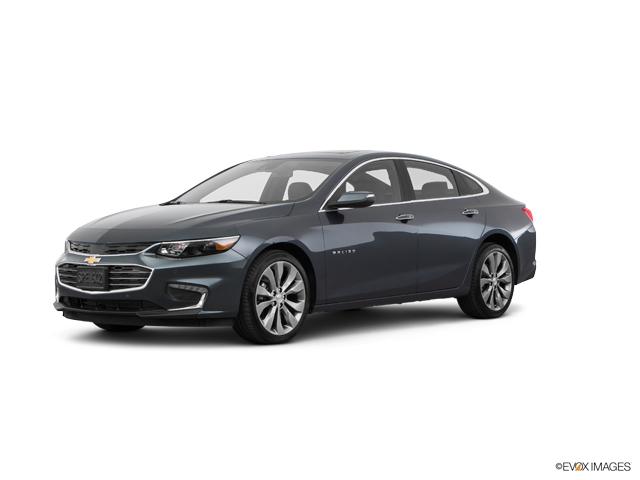 Confirmed Sales Customer
Kevin is a beast! He really helped us get into a new whip!
HOLLIE J.
KILLEEN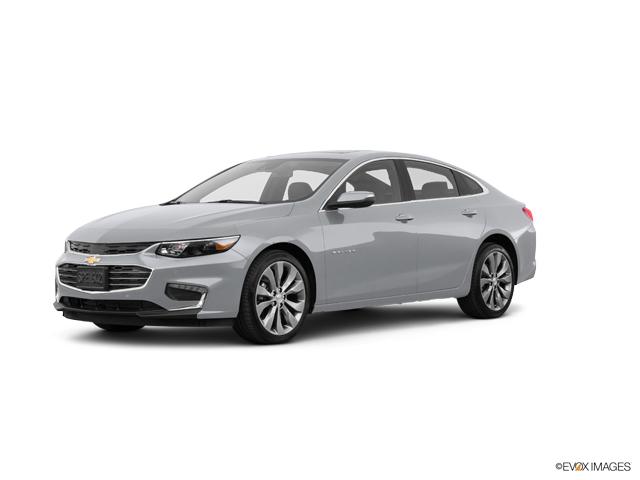 Confirmed Sales Customer
We went to All American to find a lease car. Carlos was a great asset. We explained what we wanted, and he found us the perfect car. There was no b.s., he simply found the perfect car. Fast, pleasant, professional and that is exactly how business should be conducted. Thank you Tina for finding us the best person to help us. Super place to do business!
EUGENE C.
BELTON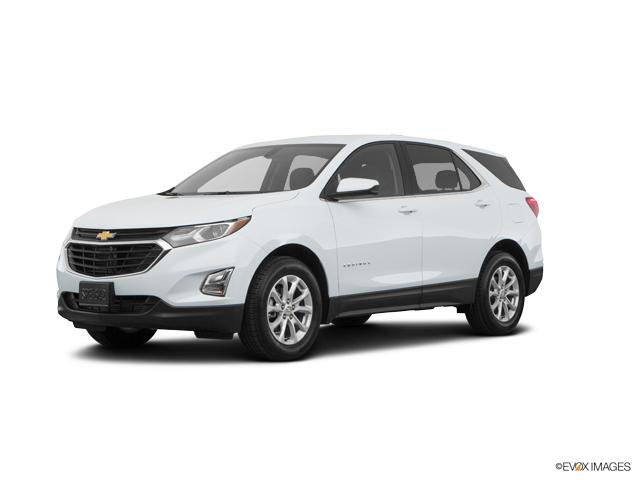 Confirmed Sales Customer
Mike Winfree greeted my wife and I immediately upon stepping out of the car we traded-in. The rest of the experience was as comfortable and professional as I hoped for. Sales consultants other than Mike made sure my wife and I were comfortable anytime Mike was away during the purchase process. Sales management and Finance management were mindful of me being short on time and made every effort to save time when possible. Well done experience.
DANIEL M.
LEANDER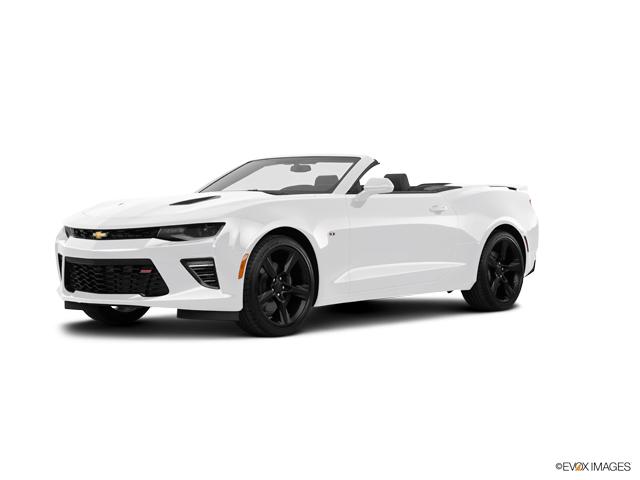 Confirmed Service Customer
Very courteous and professional staff and crew.
ERIC F.
HARKER HEIGHTS
Confirmed Service Customer
I took my Tahoe in for some things that needed to be fixed (new battery, coolant bar was leaking, hydraulic booster, and they also recommended a new engine/AC belt and oil pan. I agreed for them to do all of the things they called me about. The same day I picked it up (immediately upon leaving the parking lot), the radio would not come on at all and my oil pressure gauge dropped to 0 if I stopped. I returned to the shop so they could get the radio working, again. The oil pressure gauge dropped to zero, but it didn't set off alarms until the next day. I had to take it back in, again, because of the oil pressure problem (which did NOT exist prior to them working on it). My Tahoe was old (2005) and had many miles on it (over 272,000). I was charged almost $3,000 for the work done on my vehicle and it was worse than when I took it in. When I returned because the oil pressure was too low and emergency sounds were going off in my vehicle, I was told after several hours they did not know what was wrong with it. There was nothing they could do that wouldn't be too labor intensive/costly. I understand all of that. I understand my beloved Tahoe had been good to us for a long time. It was a member of our family and we tried to take very good care of it. But, I walked away feeling horrible that I just spent $2860 for it to come out worse than it was when it went in and I could no longer drive it. I have no intention of ever returning to this dealership, again.
TERESA D.
TEMPLE
Confirmed Service Customer
I had a 10:00 appointment but they didn't take the car until 11:00. They were very nice and kept me posted on when my car c.f. would be ready.
DENISE B.
HARKER HEIGHTS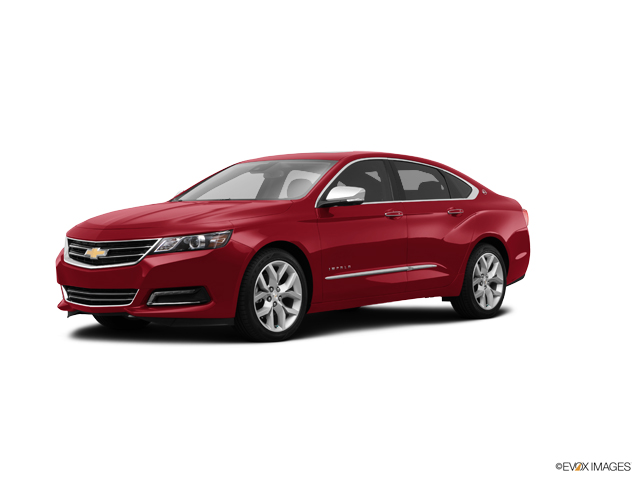 Confirmed Service Customer
I had taken my 2016 Tahoe in for an annual and some warranty repair. Vehicle was repaired, returned ahead of PROMISED TIME, Thank You James Verini....
DOUGLAS A.
HARKER HEIGHTS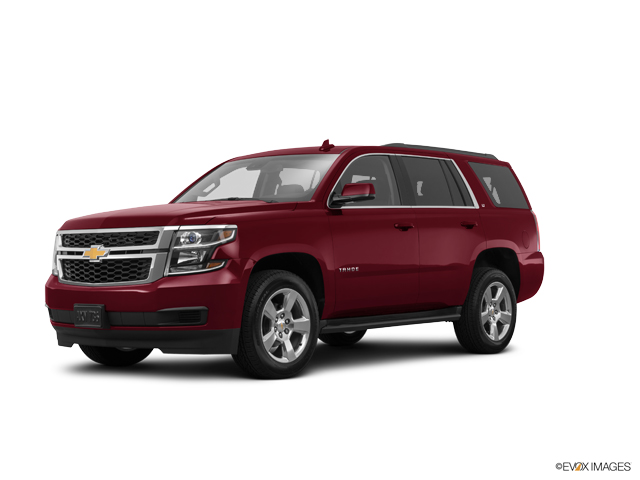 Confirmed Sales Customer
The dealership was awesome and got me the best deal ever on my new 2017 Truck!! From the sales representative Kenneth McGill to the Finance manager Damon Perez they were able to find the truck that check off all my 'wish' list and so much more! Would definitely recommend them to my friends when needing a new or used vehicle.
MELINDA M.
NOLANVILLE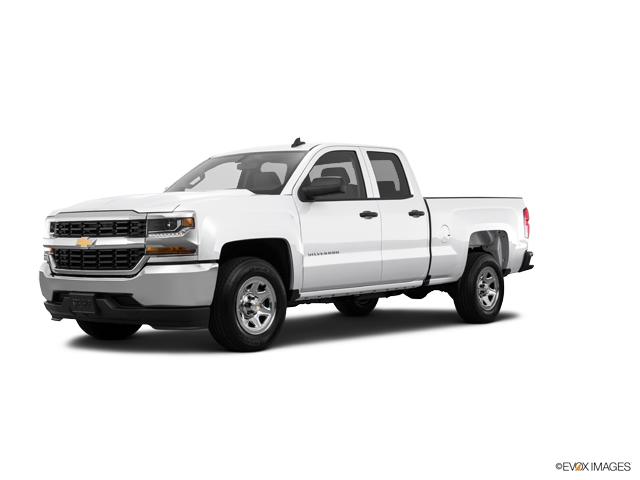 Confirmed Service Customer
The experience was good.
TRYNDALL F.
KILLEEN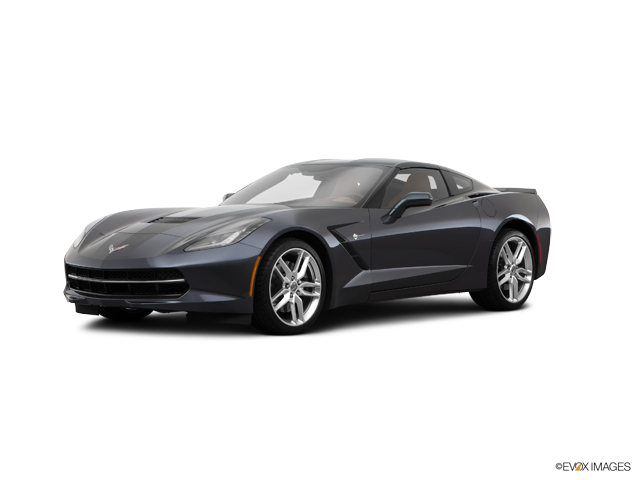 Confirmed Service Customer
I don't like the price I'm paying for the oil change for my car- I guess it's special oil that costs almost twice as much as the flyer you send for oil changes which I can't use cuz again my car has special oil. Your re rods show I've been coming faithfully for years -be nice to get a free oil change once a year as a faithful customer, but I'm sure that's asking too much. I wanted to have my car checked to see what the message was that I was getting if it would read what was exactly wrong- pfft $135.00 to do that.. Mayo's down the road charges $95.00— guess who I would pick.... The more I come the more I unsatisfied i get with your company. When I come to get my car why do I have to leave 1 line to go to another line to wait all over again, guess we all don't have jobs or anything else to do...
BRENDA O.
KILLEEN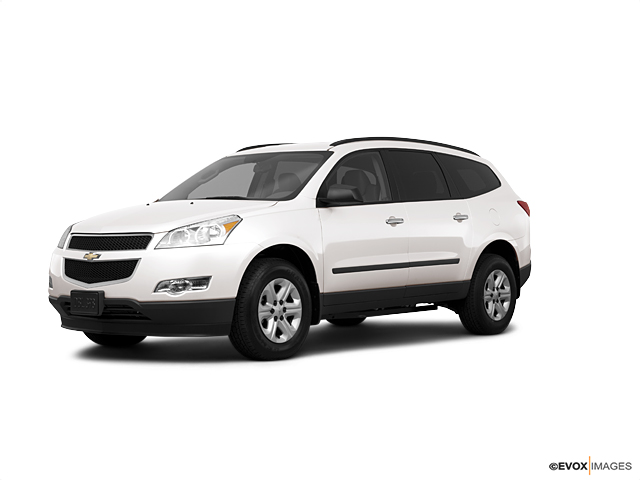 Confirmed Sales Customer
Loved how you the staff worked with us on our new suv
ALNARDO R.
KILLEEN
Confirmed Service Customer
Service completed in a timely manner.
OTHA C.
KILLEEN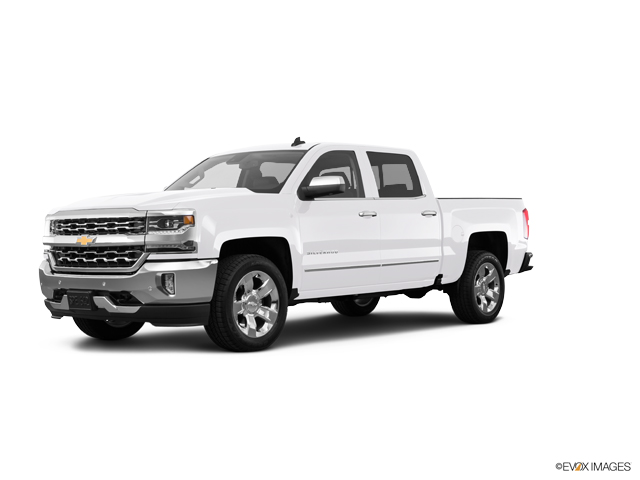 Confirmed Service Customer
Several things. I had to reschedule twice because first they didn't even order my replacement part, then again because I was denied a loaner car while I had an important business trip. Then when I do take it in and the manager Ms. Burger failed to tell me the shuttle bus didn't run in the morning. What a poor customer experience. I work in the car industry and I would be mortified if one of my valued customer went through a similar debacle. I'm definitely considering leaving Chevrolet once it's time to upgrade my vehicle.
FERNANDO J.
COPPERAS COVE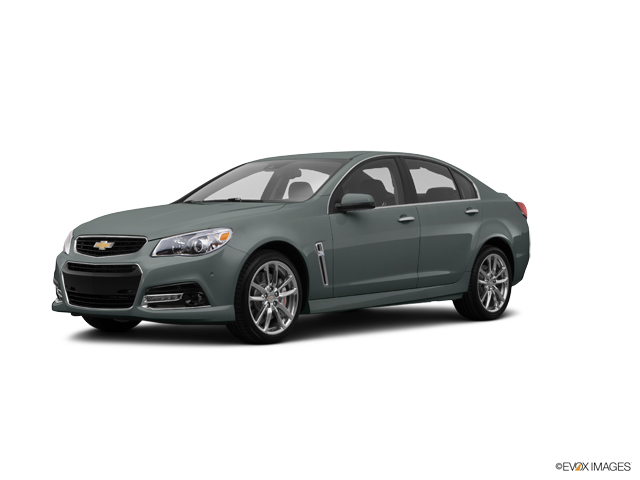 Confirmed Sales Customer
Marcus was absolutely amazing and did everything in his power to get the vehicle I wanted.. outstanding and professional service!!!
THOMAS L.
KILLEEN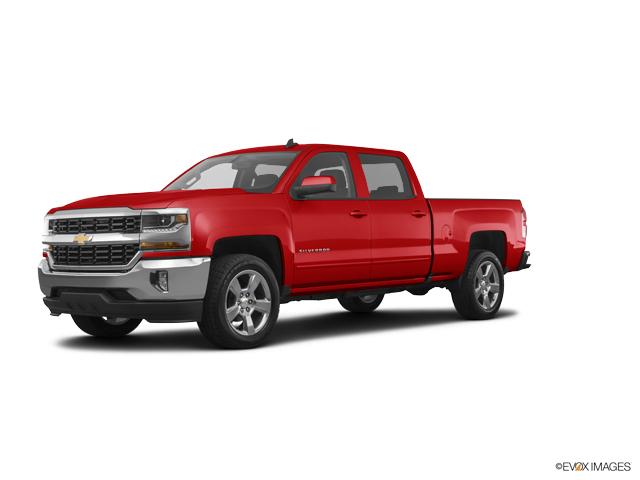 Confirmed Sales Customer
The salesman and other employees we worked with were professional, patient and answered all the questions we had. Made it a great experience. Mr. Carlous Cummings provided exceptional service from his initial call and continues.
JACQUELYNE R.
KILLEEN