Confirmed Service Customer
I had a great experience and my car was finished in a timely manner
FORT HOOD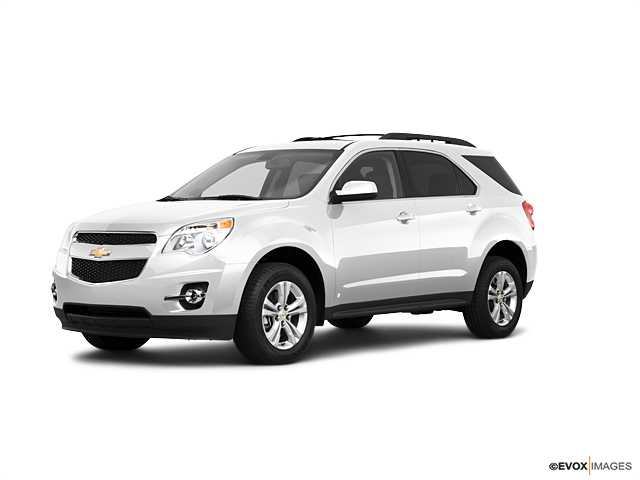 I loved their service
HOUSTON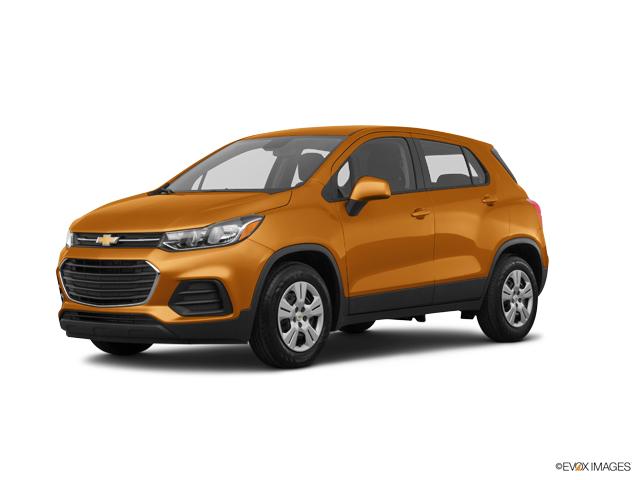 Confirmed Service Customer
Poor acceptance as a customer from your greeter at tha counter. Felt as if i was a bother to her.
HARKER HEIGHTS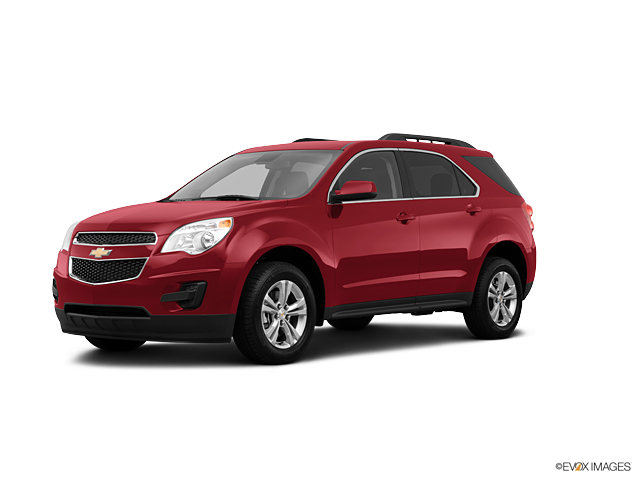 Confirmed Service Customer
The service representative was very professional, knowledgeable, and courteous. Furthermore, on a personal note, the representative could be Prince's twin.
KILLEEN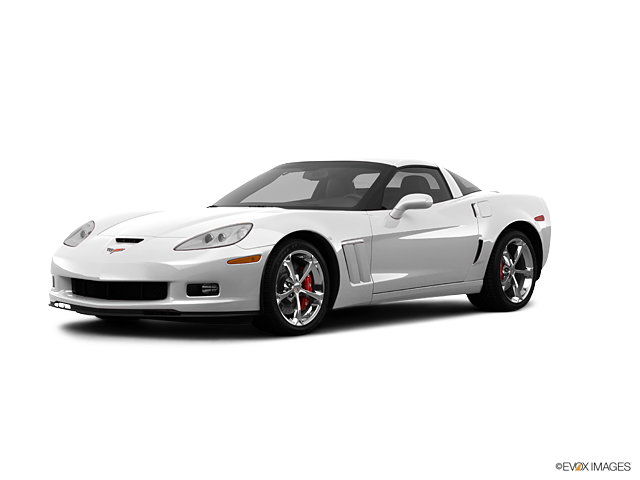 Confirmed Service Customer
Great customer service and kept me well informed! Greatly appreciated...
KILLEEN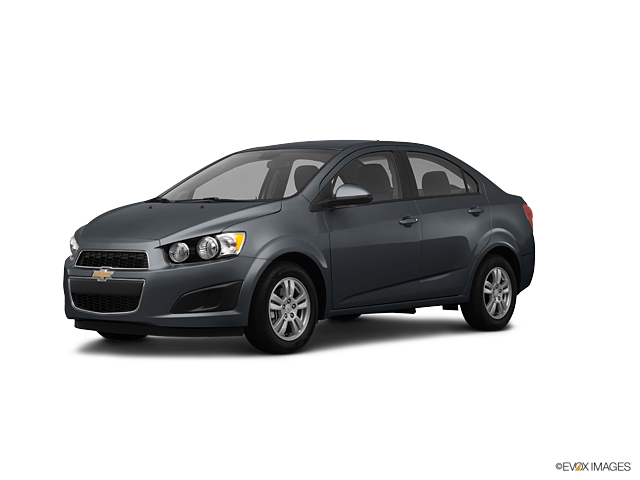 Confirmed Service Customer
when I arrived for service for my vehicle it was no waiting. they wrote my service up I also had a recall they took care of that also they were fast and very friendly they gave me a ride home while vehicle was been service and came back and pick me up when it was done I appreciate al the help and fast service.
HARKER HEIGHTS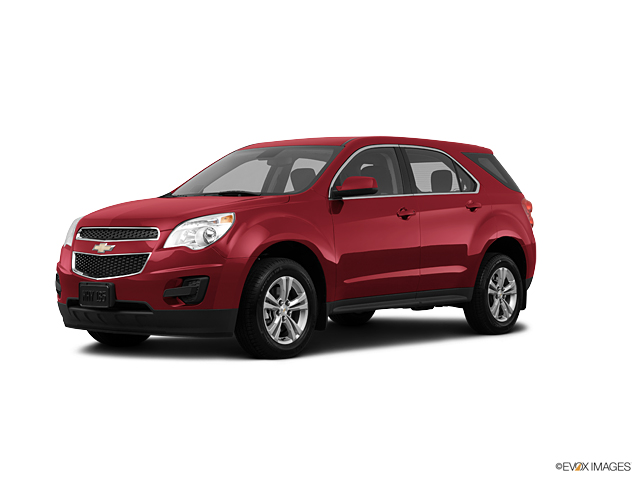 Confirmed Service Customer
Very professional
KILLEEN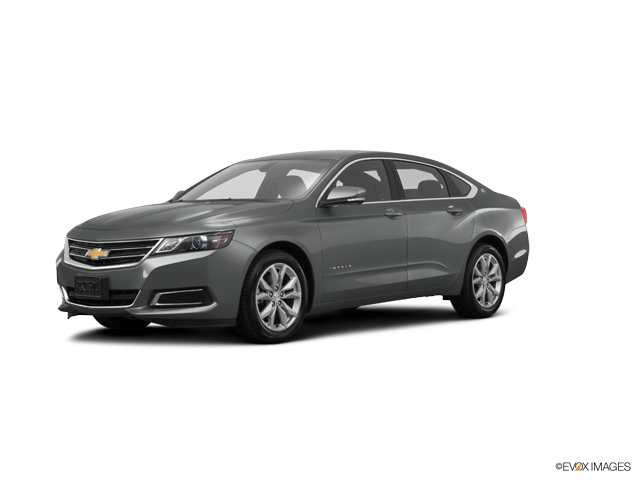 Confirmed Service Customer
Billy in the Service department is AWESOME!!
COPPERAS COVE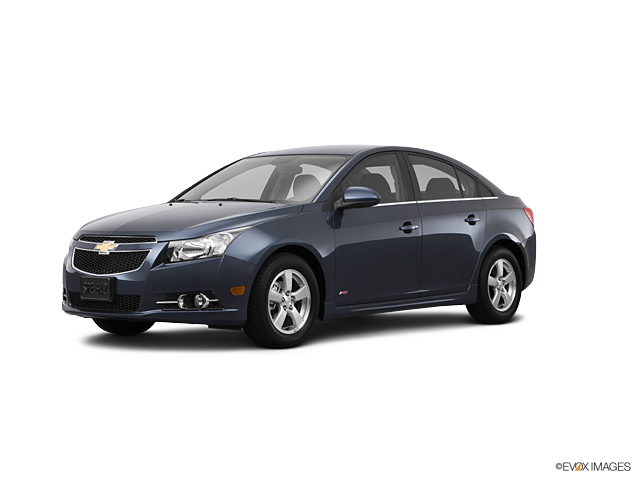 Confirmed Service Customer
Never got my free gas. Surveys just waste time never get what i was told
KEMPNER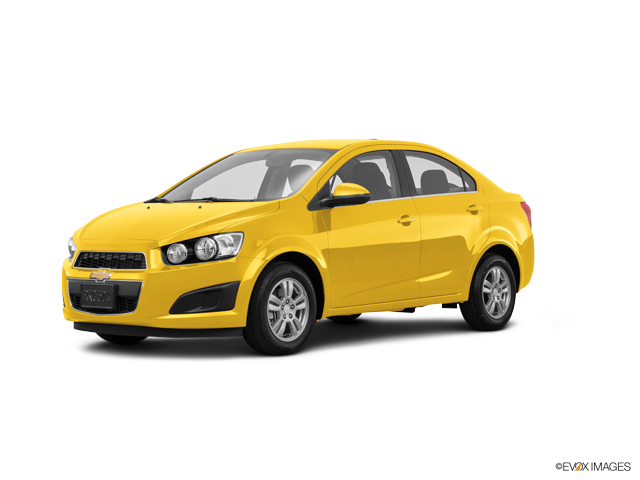 Confirmed Service Customer
I had an AWESOME experience. Marcus Washington was super fun to work with and made this experience smooth and easy. Along with all of the other employees, everyone was and has been super friendly and very accommodating.
FLORENCE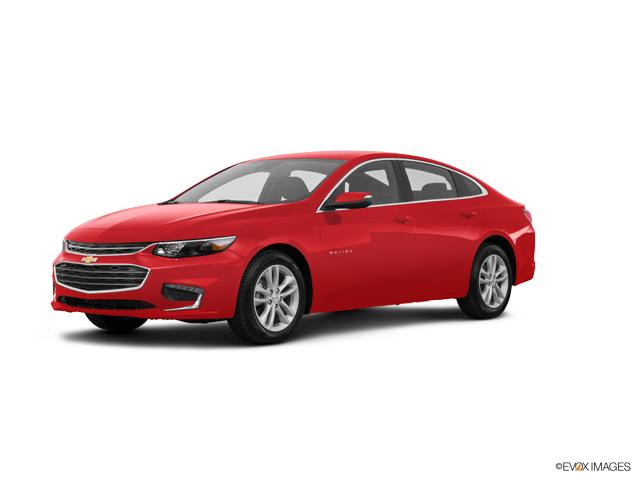 Confirmed Service Customer
not just did my oil change,they went over and beyond and did extra duty on letting me know more of what's going on inside and out my car
BELTON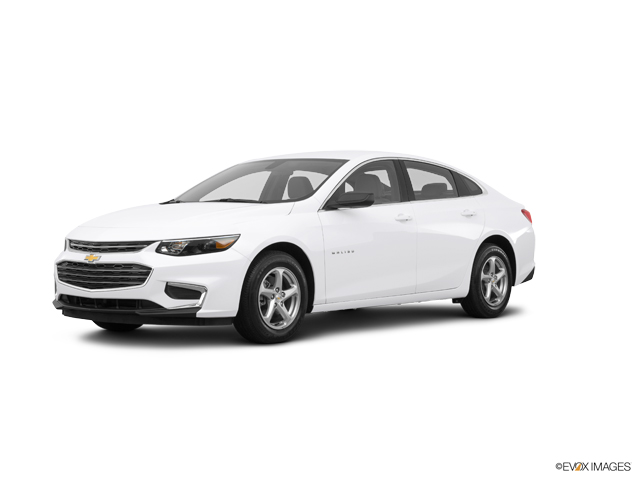 My experience was the sale man took time out to show me some of the fixture on the automobile, and what was the best warranty.
KILLEEN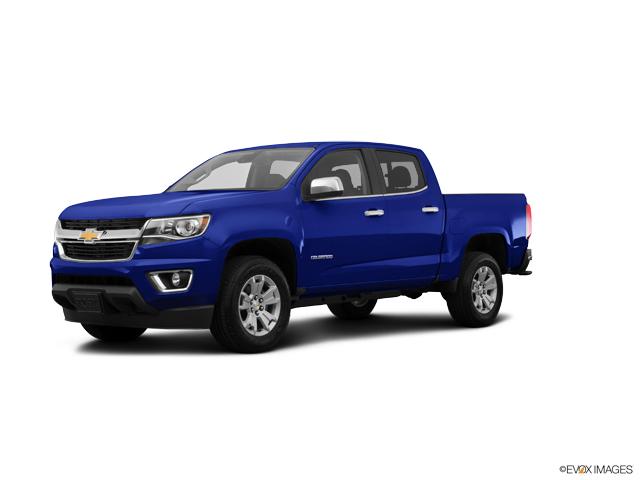 Confirmed Service Customer
Fixed my vehicle with no problems.
KILLEEN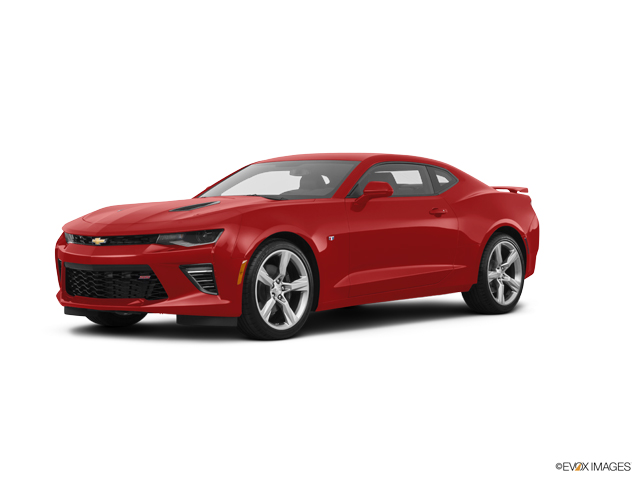 Confirmed Service Customer
Service was great and my vehicle was ready ahead of time ????
SALADO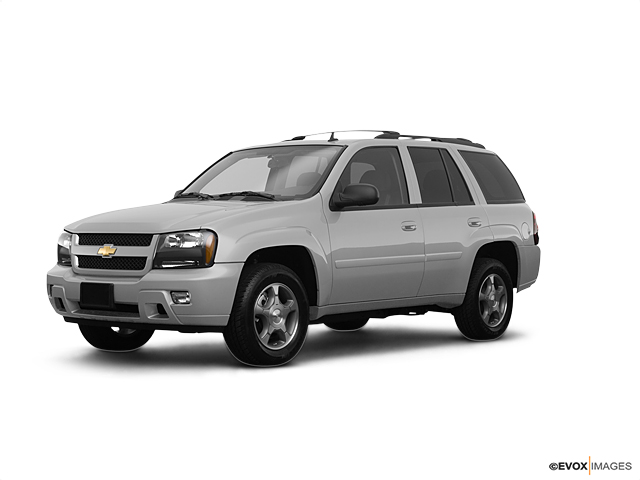 Confirmed Service Customer
Took truck in for 1 of the 2 free services. They rotated the tires and didn't adjust the air pressures. The didn't have the def filter on Hand, they didn't change my fuel filter and pretty sure they just reset the oil meter because I have only went 1000 miles since they changed it and it's already at 60%. I bought the maint. Plan but looks like it was just a waste cause I'll be doing them all again it seems.
DAYTON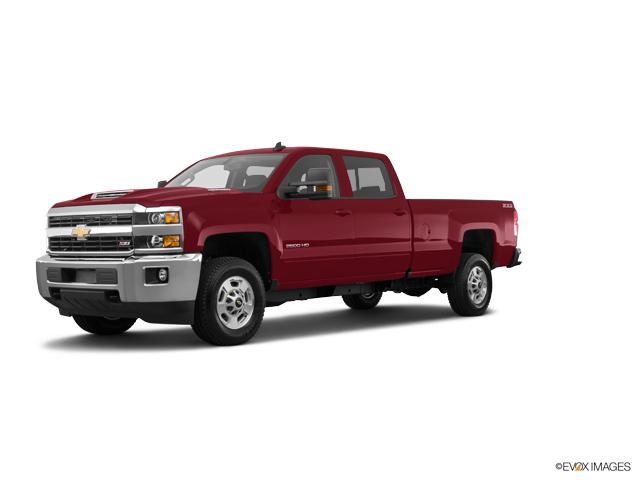 Confirmed Service Customer
I tried to make this short but... My car was supposed to be finished by the end of the day but another part broke. I found out it would be another day when I called in the evening. And yet another day when I called again. So why was no one calling me to keep me updated! So I decide to show up in person (because no call yet) so my emotions could be seen. I was told they were just finishing up? Apparently, they had read the dissatisfaction on my face and decided the best course of action (again without informing me) would be to let me wait 3 more hrs just to detail the car. After a short discussion, I was informed I could go home and the car would be delivered. And it was, with a brand new broken part. Had to bring the car back in the morning (no fault of your dealership) to get it replaced, again. I didn't buy the car from you because your prices were terrible and you where unwilling to negotiate. I've had problems with you tech's in the past and that's fine. I expect you train lots of new people and I'm greatful if you do. But continued lack of communication is unacceptable. I've never herd one good thing about your business in the 9 years that I've lived here. So I've decided that I will no longer be giving you my business. I hope that others will do the same to provoke the appropriate changes needed. It would be nice to be able to take my car next door to get it serviced/repaired instead of taking it across town or even to a different one. Good luck to you in the future. Blessings JDW
KILLEEN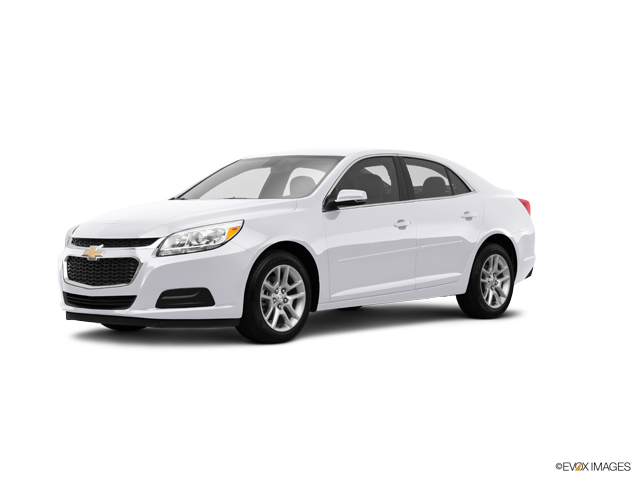 Confirmed Service Customer
Still pleased with the service I received when I have my vehicle service
KILLEEN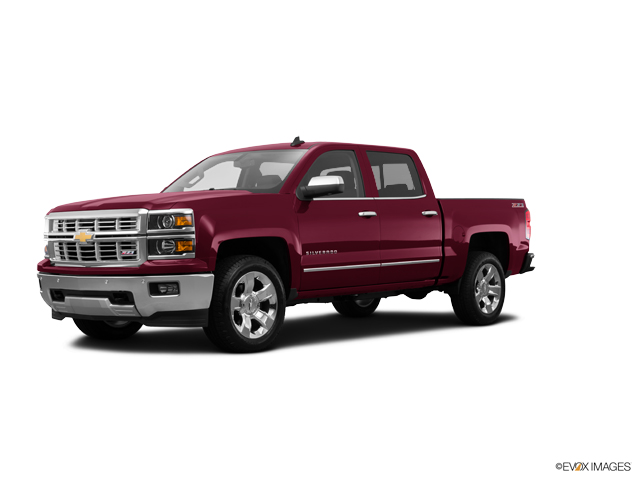 Confirmed Service Customer
There was not a clear process for checking in my vehicle and no one came to greet me. Once I went inside, several men were behind desks and they did not greet me very promptly. When someone did help me, he directed me to someone who was on the phone. I proceeded to wait another 3 to 5 minutes for him to get off the phone and for him to be able to help me. I asked about the recall information because I keep getting notices in the mail. He informed me that they would have to charge me for the recall items because my vehicle has a branded title. I don't understand why I keep getting notices if this is the case. He called to let me know about the service costs and I needed to speak to my spouse about them. I called and left a message that we would be shopping around instead. When my spouse arrived to pick up my vehicle, the service member said he hadn't heard from me...even though I called and left a message. I was very displeased with the level of service and am glad we had the car serviced elsewhere.
HARKER HEIGHTS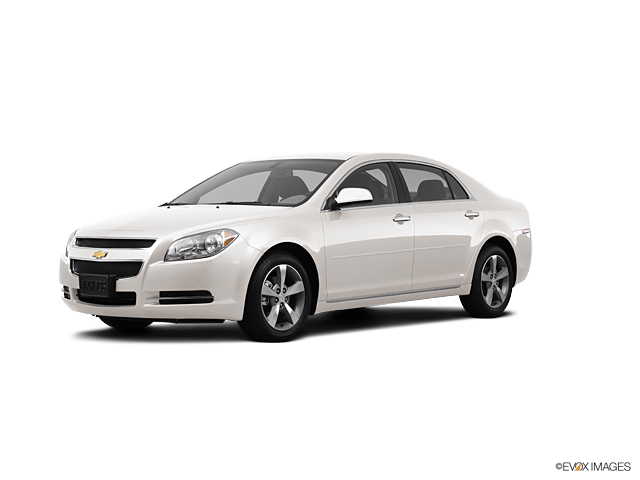 Confirmed Service Customer
Friendly people and quick service
KILLEEN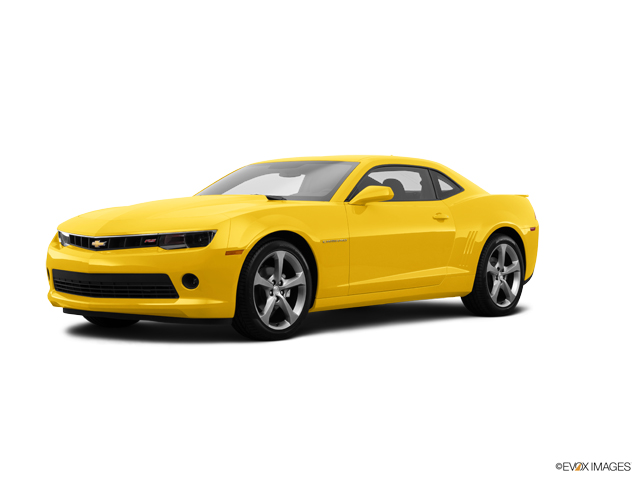 Confirmed Service Customer
It was great everyone professional
COPPERAS COVE